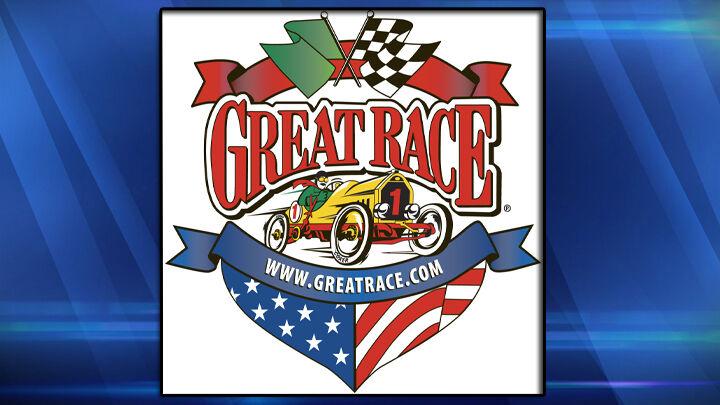 PADUCAH– The Great Race, the worlds's premiere old car rally, will be stopping in Paducah on Wednesday, June 23.
The race is a cross country event in which vintage cars are driven 2,300 miles in a nine day span. The race is not based on speed, but rather a time, speed, and distance rally.
The vehicles, each with a driver and navigator, are given precise instructions each day that detail every move down to the second. They are scored at secret check points along the way and are penalized one second for each second either early or late. Like golf, the lowest score wins.
It will start in front of the Alamo in San Antonio on June 19, and ends in Greenville, South Carolina, June 27.
Vintage cars will begin rolling through downtown Paducah at the intersection of Water and Broadway street at noon on June 23. A total of 120 vintage cars are participating in this years race.
Cars had to be built before 1974 to be eligible. This year, the oldest cars are a 1916 Hudson Pikes Peak Hillclimber and a 1917 Peerless racer.
"When the Great Race pulls into a city it becomes an instant festival," director Jeff Stumb said. "Last year we had a couple of overnight stops with more than 10,000 spectators on our way to having 250,000 people see the Great Race during the event."
This years participants and cars are coming from all around the world, including, Japan, England, Germany, Canada and every corner of the United States.
More information about this years race, and the history of the event, can be found on the Great Race website.