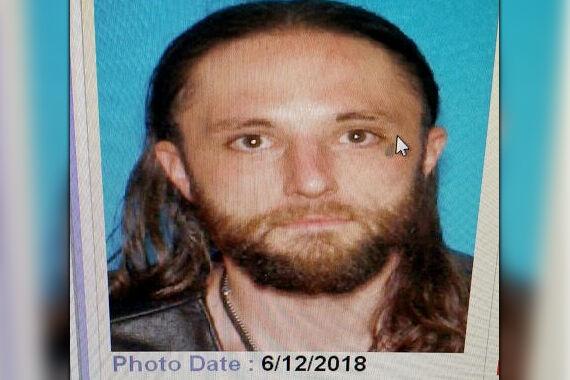 LIVINGSTON COUNTY, KY — The Livingston County Sheriff's Office is searching for a Paducah man accused of stealing a utility vehicle. 
The sheriff's office says the 2020 Can-Am side-by-side utility vehicle was stolen from a location in the Tiline community in rural Livingston County on Tuesday. 
Investigators believe 33-year-old Matthew R. Eggleston of Paducah stole the utility vehicle, and he is wanted on active warrants. 
Deputies ask anyone who knows where Eggleston is to call the Livingston County Sheriff's Office at 270-928-2198.