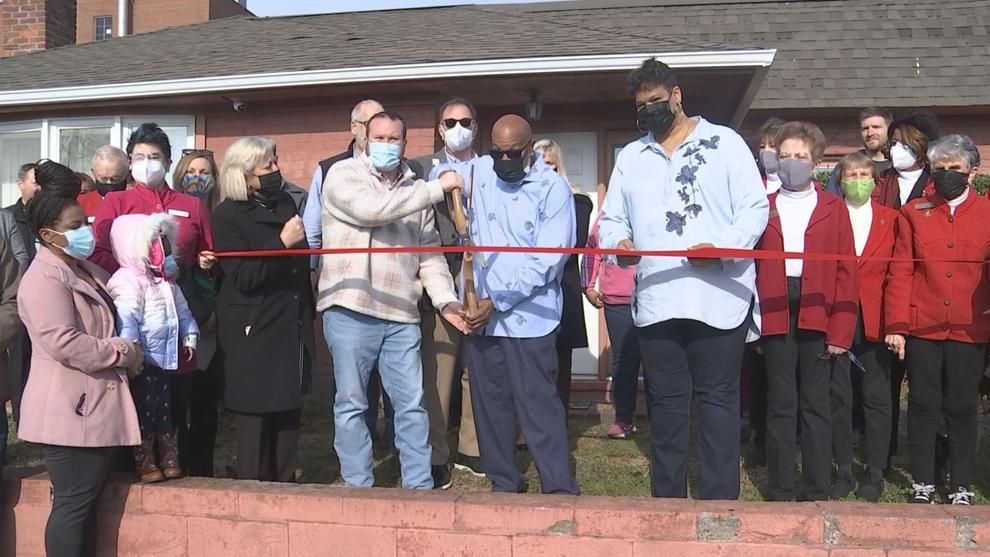 PADUCAH — The warming center at Washington Street Missionary Baptist Church in Paducah welcomed the community with a ribbon cutting ceremony Friday.
January is a peak month for the warming center, which is at 739 Washington St., next to the church's main building. This location has been helping the community since November, but Friday's event gave the community the chance to tour the building and learn more about how they can help.
Anne Bidwell with the United Way of Paducah-McCracken County says the warming center is so important because it gives people a warm and safe place to stay with the temperature drops.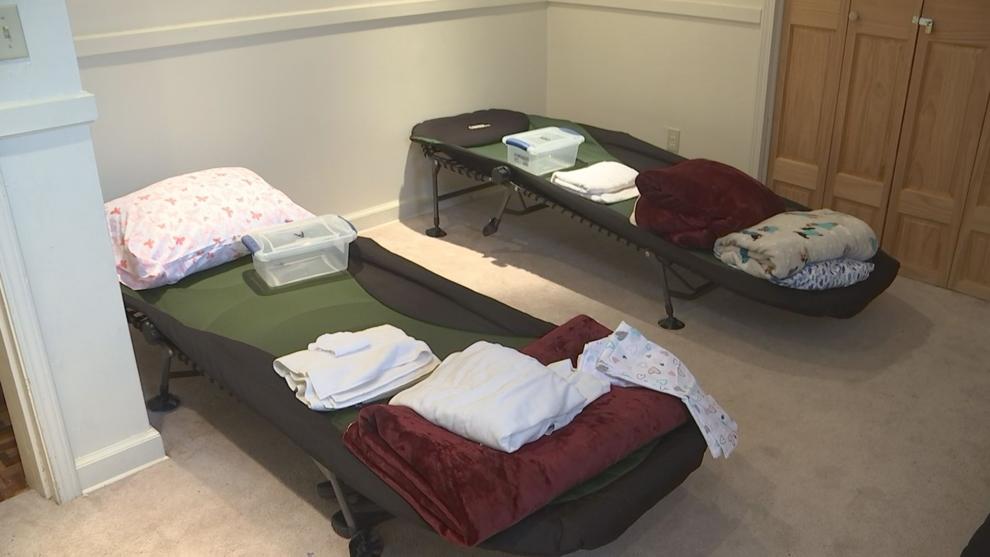 "That's why this warming center has always been so important to our area. Because you do get people who have been discharged from the hospital late at night and can't get a hotel room for whatever reason. So, we're really glad to have it," Bidewell says. 
The warming center will remain open through March on nights when the temperature drops below 40 degrees.
 If you need help or want to volunteer, call Washington Street Missionary Baptist Church at 270-442-8033.