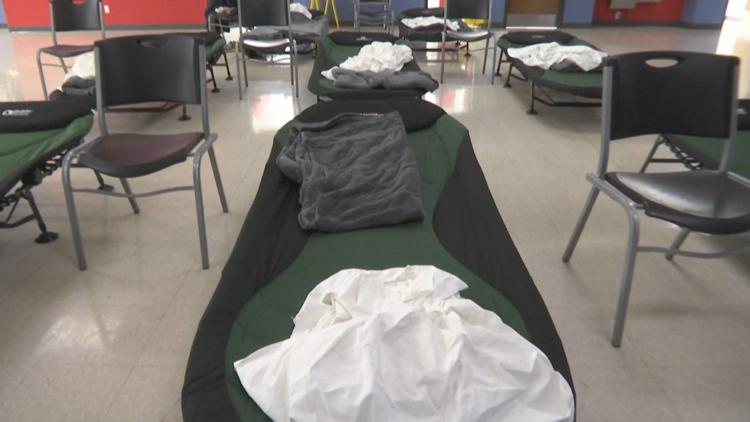 PADUCAH — Now that nights are getting colder, the warming center in Paducah is up and running.
Located at the Community Kitchen building at 1237 Martin Luther King Jr. Drive, the warming center opened on Dec. 1 and will operate through March 31 on nights when the temperature drops below 40 degrees before midnight.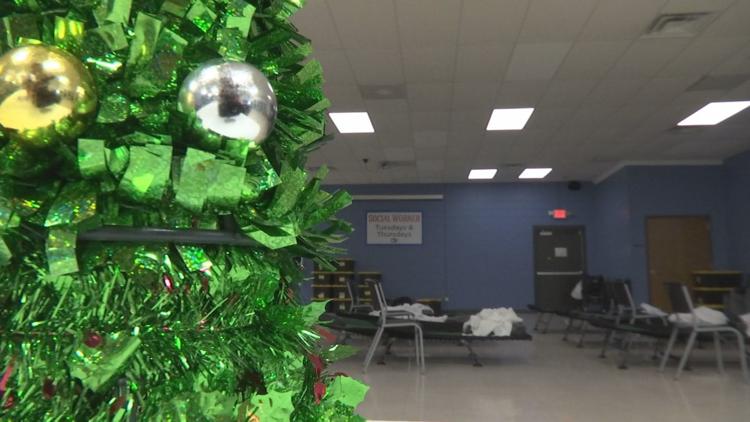 During those nights, the warming center opens at 5:30 p.m. Doors lock at 10 p.m. Guests can stay until 8 the next morning.
Guests who stay overnight each get a cot, as well as dinner and breakfast. They can also shower and do their laundry. One of the guests, Lorin Blakewell, appreciates the amenities.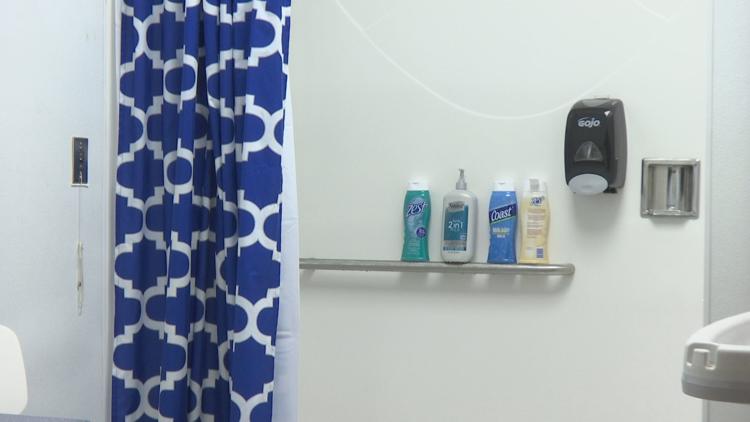 "It means a lot," said Blakewell. "Like I said, I left the library, and I walked all the way down here. And only thing that got cold are my hands. I had my gloves on, but my hands still got cold."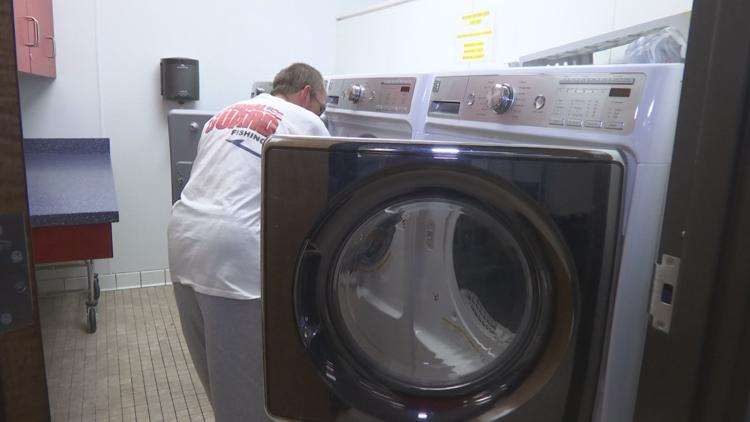 The warming center is staffed by volunteers, who work in teams of two (one male and one female) to cover the 5:15 p.m. to 10:30 p.m. shift. Volunteers must be 18 or older. Scheduling Coordinator Mary Jamison said the warming center has enough volunteers through mid January. But people interested in helping after that time can still sign up now. Visit https://www.volunteersignup.org/AAJXA to sign up.