PADUCAH— It is estimated that over 42,000 people will die from breast cancer this year in the United States. 
That is from the American Society of Clinical Oncology.
Corine Harber was one of those who recently lost their battle with the disease.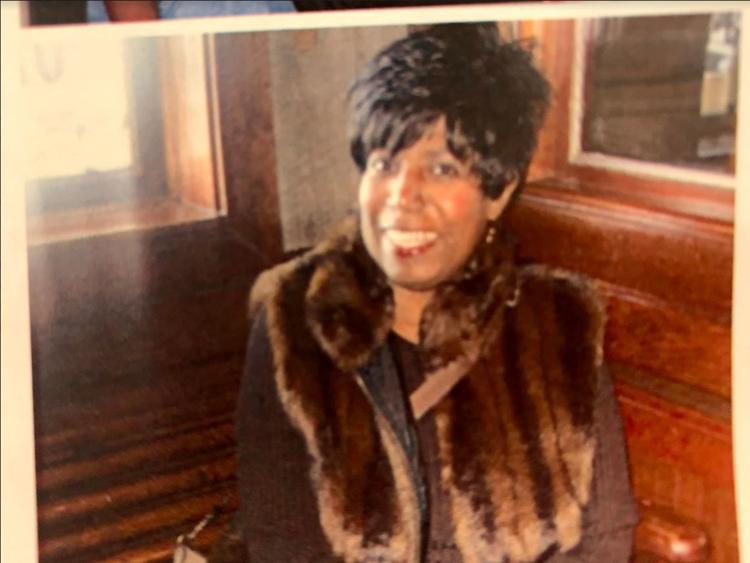 Corine died on Thursday after an 18-year battle with breast cancer.
The Mount Moriah Missionary Baptist Church in Paducah hosted a special gospel concert that she previously planned. 
Her little sister Donna Hawkins played the keyboard in the joyous home-going.
She said her sister was like a second mom to her and she is happy to see the event come to life.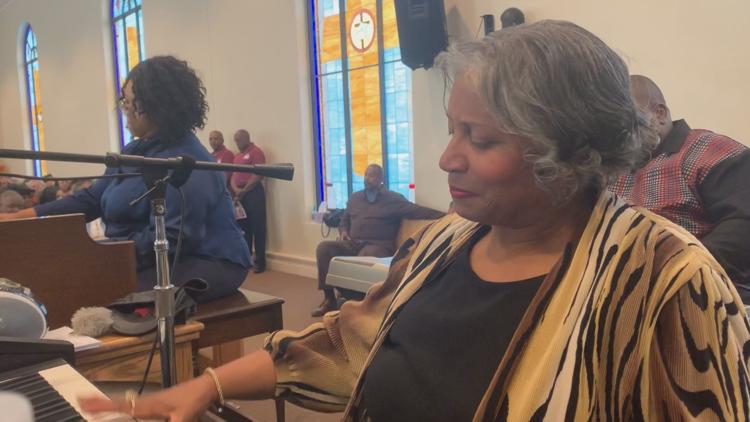 "We cry because we know we're going to miss her," Hawkins said. "But we are rejoicing because of the impact that she made on our lives."
In July, Corine was told she had only six months to live, so she started planning her home-going concert. 
A concert to send her off to heaven.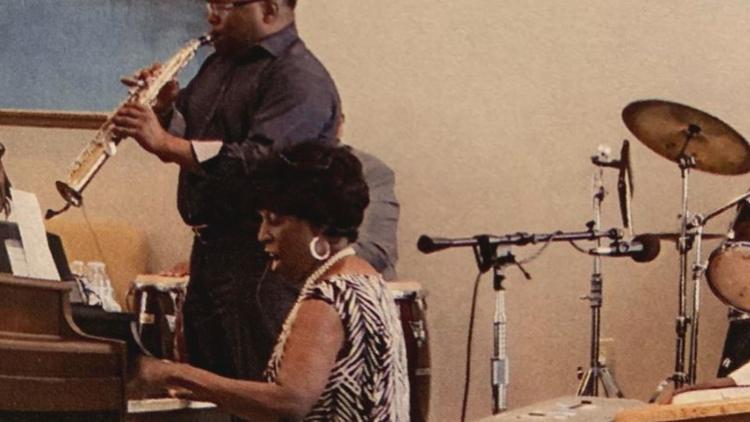 "Music was her life. She could sing, she could play, she could write music, she could teach parts, she could do it all. She loved music, it was in her soul," said Hawkins. 
Corine planned everything at the gathering, even picking every song.
She discussed her plans with long-time friend and drummer Anthony Ridgeway.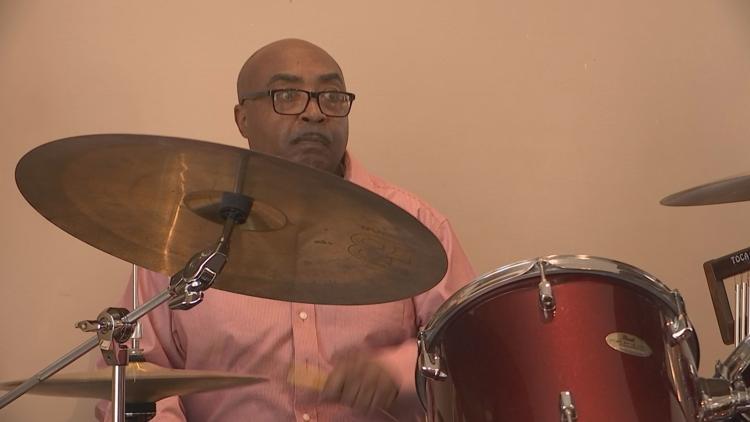 "I was crushed but I only wept for a few minutes because I knew that she had suffered and suffered for a while," Ridgeway said. "And my Christianity set in, and I said she's in a better place, she doesn't have to suffer anymore, she went home to be with the lord."
Joy, beautiful songs, and dancing filled the church.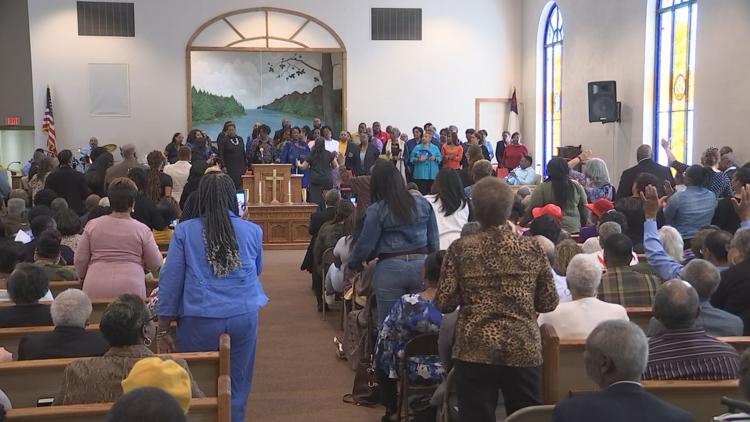 Hawkins said she knows that her sister's legacy will live on. 
"My sister was so giving, and she would take time to help anyone especially anybody who was working on the keyboards, learning to play the piano," said Hawkins. "She influenced so many lives."
Hawkins said this home-going will forever hold a place in her heart.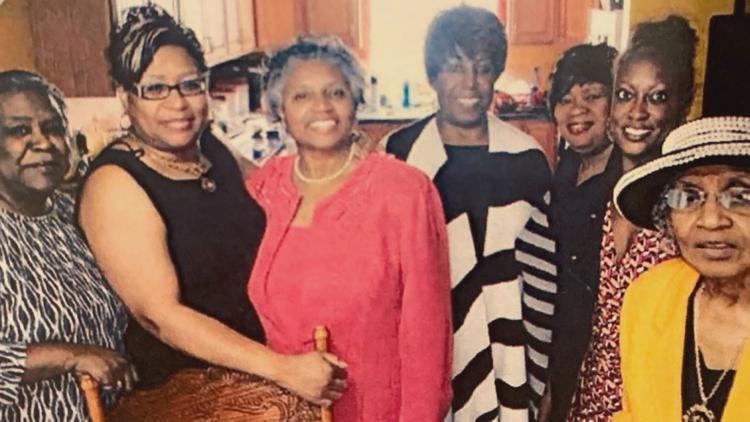 The gospel concert included prayers, reflections, and special hymns- all chosen by Harber.
The family said they are grateful to everyone that came out to celebrate Harber's life.