PADUCAH — Robert Coleman, who was Paducah's longest serving elected official, has died, Local 6 has learned. He was 88 years old. 
Paducah-McCracken County NAACP President J.W. Cleary confirmed Coleman's death to Local 6 in a phone call Friday night. 
"Coleman was the greatest, and he loved Paducah for many years. He was the spokesperson for the city of Paducah," Cleary said. "Robert was my and Dr. Reece's (West Kentucky Community and Technical College President Anton Reece) mentor, and him and Robert Coleman moved Paducah forward."
Coleman first served as city commissioner from 1974-1975, then again from 1978-1991, and again from 1994-2008. Before his time as an elected official, Coleman served in the Air Force during the Korean War. 
"The military was the first integrated part of society that I experienced," Coleman told Local 6 in a 2019 interview.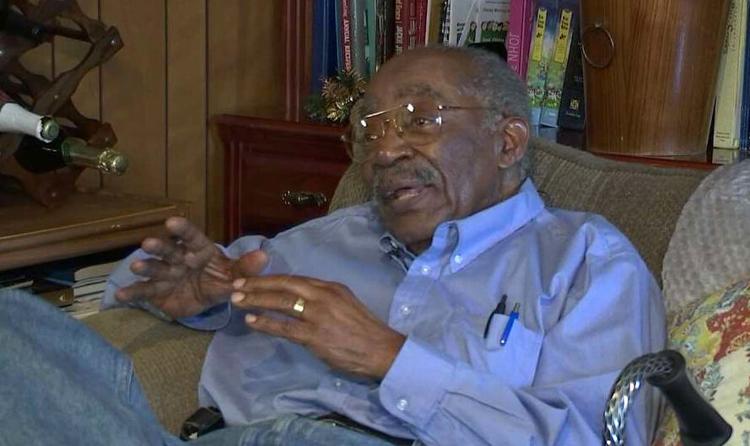 He used his time at City Hall to help other people belonging to minority groups in the community get hired. "I encouraged African-Americans to apply and seek areas in which they had been prevented, or were not considered for," Coleman recalled. 
In an interview earlier this year, Washington Street Baptist Church Pastor Raynarldo Henderson emphasized Coleman's impact in the community. 
"Robert Coleman for a long time has been the only voice speaking up for some things that need to happen in our community," Henderson said.
"It may have seemed like a lot, but I took it on gracefully," Coleman said in that story. "(I) served and help spoke out for African Americans and helped them get jobs in city government and other places, recommendations for people to help them get on at other places."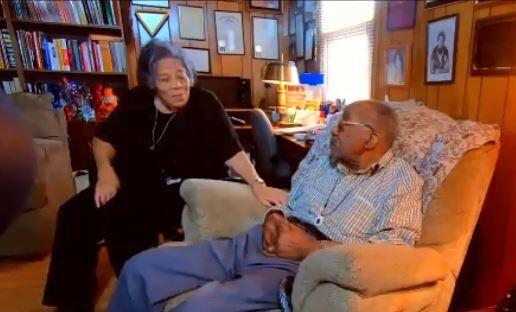 Coleman had dementia, and his wife, Connie Coleman, told us in that story that she talked with him about the Paducah he used to know and all the work he put in to change it. Connie Coleman also passed away this month.
We do not yet know the cause of Coleman's death. 
Friday night on Local 6 at Ten, WPSD Reporter Jack Kane will