MURRAY, KY — Bringing comfort with sensory toys — that's the goal for Murray Calloway County Emergency Services. It started as an idea to keep a bag of sensory toys in each ambulance, and it quickly turned into a reality. 
The bag full of sensory toys is for anyone with special needs, dementia, Alzheimer's or anyone who has sensory sensitivities. It's something Paramedic Rachel Lane says is close to her heart and important for the community. Lane understands how intimidating louds sirens and ambulances can be, especially for children with special needs. 
"We are in the field to meet all needs of our patients," says Lane. 
Lane put the sensory bags together with help from a first responder training and nonprofit Families on the Spectrum. 
"Our goal is to make everyone feel comfortable in emergency situations," says Lane. 
That's where the bags come into play. 
"If we can get them to be more comfortable with us and more comfortable with the ambulance that they're in, that certainly helps us take care of them better," says Lane.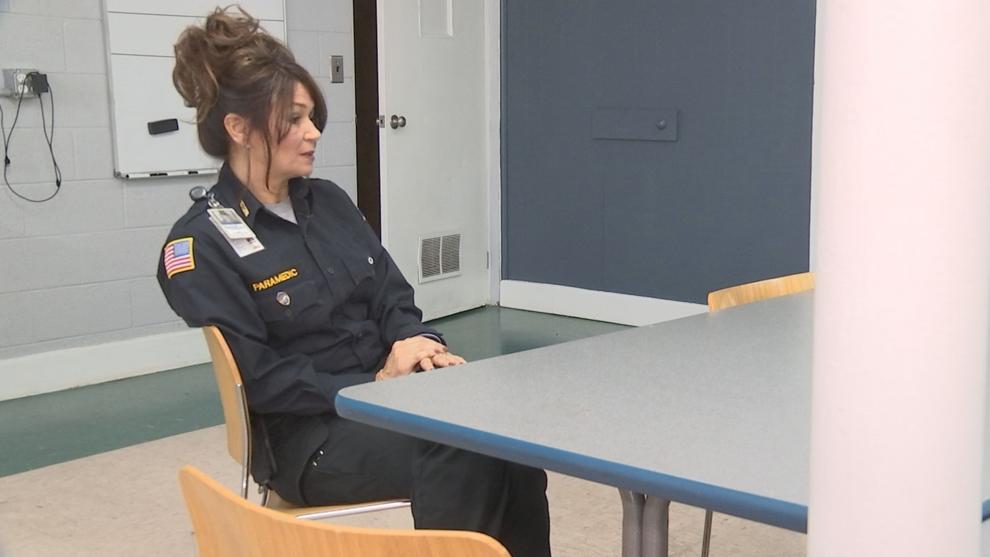 The bags are complete with a reusable white board for nonverbal patients, but the sensory toys are for patients to keep. It's all in the hopes of providing comfort for everyone, not just patients. Lane is hoping this eases the fear for their families, too. 
"They're already afraid about what's going on with their child. If they have a little more comfort, that's what we're geared for," says Lane.
Lane says she hasn't seen sensory bags like these in our surrounding communities. She's hoping to inspire other first responders to create their own sensory bags.