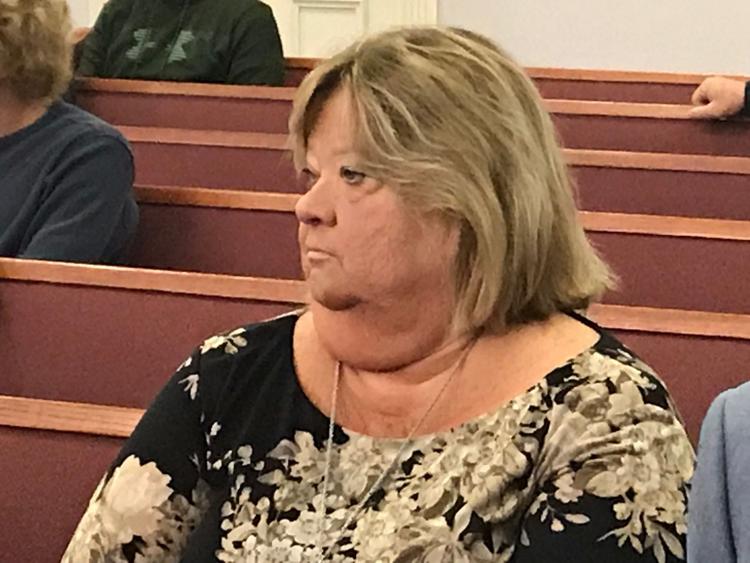 MCCRACKEN COUNTY, KY — Parole has been recommended for former McCracken County Property Valuation Administrator Nancy Bock, who is serving a four-year sentence after she pleaded guilty to theft and forgery charges last April. 
Bock pleaded guilty to stealing thousands of taxpayer dollars while she was in office, spending it on personal travel. When she was sentenced in July, Graves County Circuit Court Judge Timothy Stark said he handed down the four-year sentence because Bock violated the public trust. "Sometimes good people do bad things. I think that's what happened here," Stark said. 
According to the Kentucky Online Offender Lookup, Bock was recommended for parole during a hearing on Jan. 15. The state-run database lists a proposed release date of March 1, which is the date she becomes eligible for parole. 
Before she was sentenced, Bock's attorney, Mark Bryant, filed a motion asking that she be sentenced to probation rather than jail time. Bryant said Bock has paid the full restitution related to her conviction. However, that request was denied. 
Stark also denied a request for shock probation from Bock's attorney in September. 
If she is not paroled, the minimum expiration sentence date for Bock would be June 19, 2022. The maximum expiration date for her sentence would be July 31, 2023.