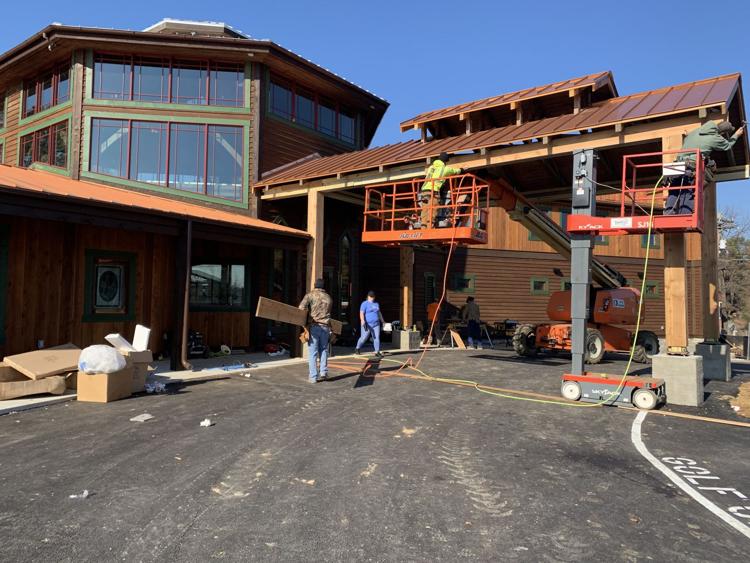 GRAND RIVERS, KY — Patti's 1880's Settlement is getting closer to opening its doors.
The iconic local restaurant was destroyed by a fire nearly two years ago, but now construction is nearing completion.
Marketing Director Ann Martin said construction on the building is what has caused the delay.
"We had a lot of rain this summer, and you know those kind of put us off schedule," said Martin. 
Martin said the building is coming along.
She showed Local 6 some of the newest additions, like the gazebo room and Robin's nest room, dedicated to a former employee who died shortly after the fire.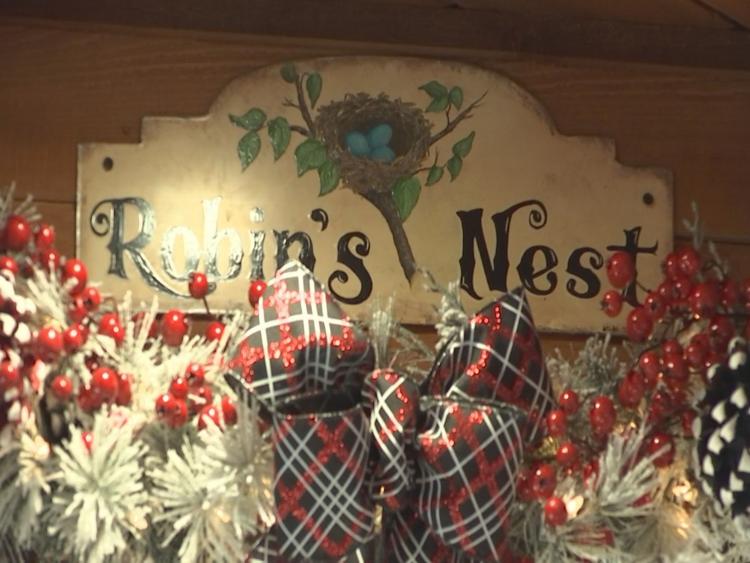 Construction workers were putting some finishing touches on the roof Friday, with a few more things to be done. 
"You know, a building this size, you're going to have a lot of inspections and certifications you have to go through," said Martin. "And that was the, you know, we'd have a date, we'd shoot for it, the weather would change."
They are still looking to hire about 150 people for server and kitchen staff positions. Martin said they hired for the positions they needed to fill in the past, but now it's crunch time for the restaurant's opening.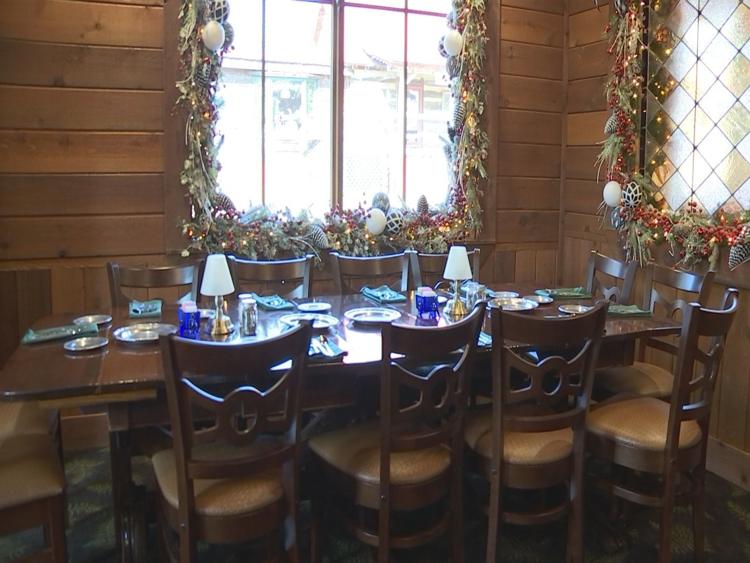 A two-day hiring event is set for this Sunday and Monday.
"Before we were like, 'Well, we'll get back with you,' and a lot of those people that we decided to hire, then they found jobs otherwise," said Martin.  "Everybody's got to go to work, so you know this one is one where now we don't have to tell them, 'Well, we'll call you back in a few weeks.' We will hire on the spot."
Executive Director of Tourism Brian Mcdonald works at the Grand Rivers Chamber of Commerce.
He said revenue in Grand Rivers dropped 15% to 20% since the fire, but things are starting to look up.
"We've seen an increase in numbers in the last couple of weeks, of course the anticipation of Patti's opening, everybody knows is very soon, and very excited, so we have a lot of visitors that are coming to see the outside of the building, and anticipating that day of opening," said McDonald.
Martin said they do not want to give an exact date, because they want everything to be solid, but they plan to open very soon.
"We don't want to go into this wrong. We've got one shot of doing this, and so we want it to be perfect," said Martin. "You know, it's the Patti's way. We have to have it perfect."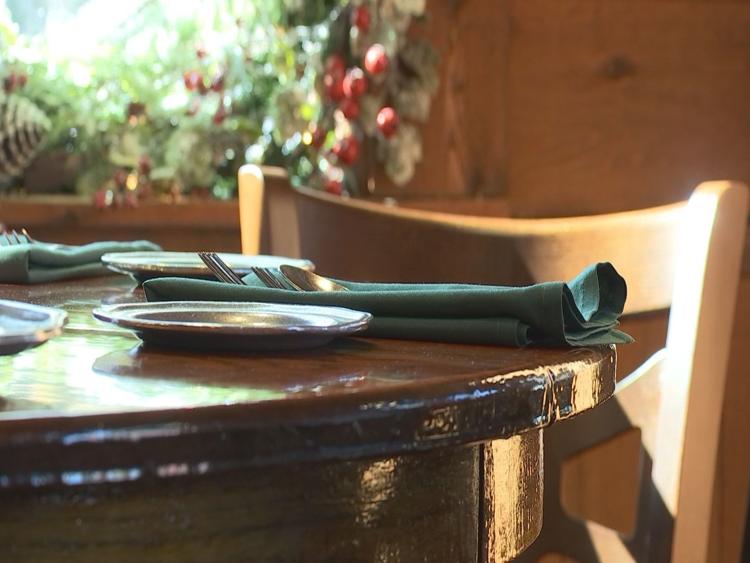 Martin said they are aiming to open in early December, but they could open before then.
The two-day hiring event is set for 12 p.m. to 6 p.m. on Sunday and Monday at Patti's Atrium. The positions available include host, bartender, line cooks, fry cooks, salad room, bar backs, and grill cooks. 
If you cannot make the hiring event and are interested in applying for one of those jobs, visit the Patti's 1880's Settlement website to get an online application.