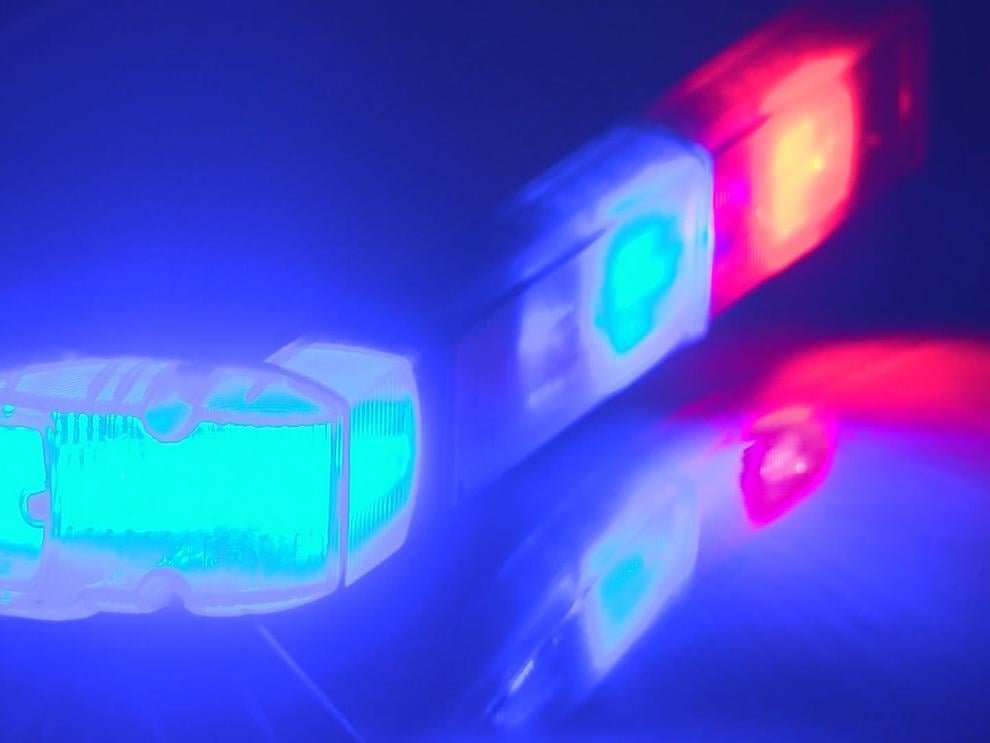 MURRAY, KY — The Murray Police Department says a pedestrian died after the individual was hit by a vehicle on US 641 in Murray Monday night. 
Officers responded to the scene of the collision at 8:29 p.m. Monday at the intersection of US 641 and Center Drive, the police department says. While on scene, investigators determined that the pedestrian had died. 
The police department claims the woman who was driving the vehicle, identified in a news release as 26-year-old Taylor Schaff of Murray, told officers she was driving south on US 641 when she hit the pedestrian. She said she didn't see the person before hitting them, the police department says. 
The investigation and reconstruction of the crash is ongoing, police say. 
Officers were assisted at the scene by the Murray Fire Department, Murray Calloway County Ambulance Service, and Calloway County Emergency Management.