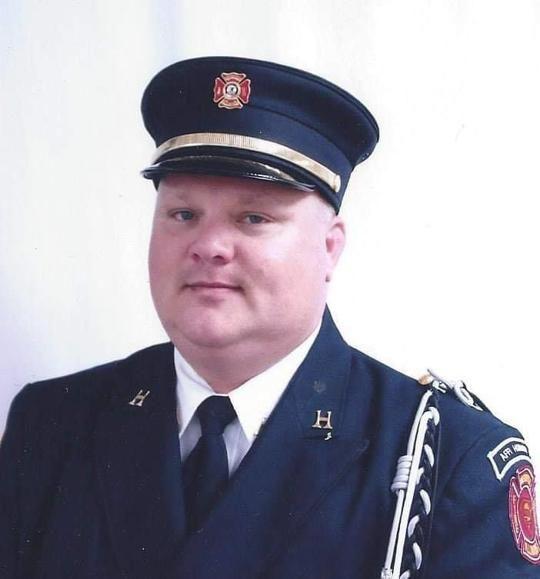 METROPOLIS, IL — Metropolis, Illinois, Fire Capt. Chad Parker died last month. Now, someone is trying to use his name to scam people out of their money. 
"Chad was a professional. He was a great guy, a family man. Had three children. Way too young to pass on," Metropolis Police Chief Harry Masse said. Parker served with the fire department for 19 years. He died unexpectedly in October.
Masse said a scammer has been calling people asking for donations to support Parker's family.
"People play on other people's emotions, and they take advantage of the situation," Masse said. "Whether it's through fundraisers of GoFundMe or bogus phone calls or actually stealing funds out of accounts, we have to deal with this a lot."
Masse said one way to avoid a phone scam is to ask for a call back number. If the person doesn't want to give it to you, it's most likely a scam. He also said to never give your bank account number, pin or password to anyone.
He has one message for scammers.
"It's thievery," Masse said. "It's being a con. Eventually, you're going to have to, if you believe in a higher being, you're going to have to answer for your actions."
He said this is the last thing Parker's family should have to deal with.
This week is International Fraud Awareness Week. The Federal Trade Commission says to avoid being scammed, always research the name of the organization reaching out to you with key words like "complaint," " review,"  "rating," or "scam." They FTC says research is necessary, because some scammers use names that sound a lot like the names of real charities.
The FTC also says do not donate if someone wants the donations in cash, a gift card, or by wiring money. That is how scammers ask you to pay. The safest way is to pay by credit card or check.