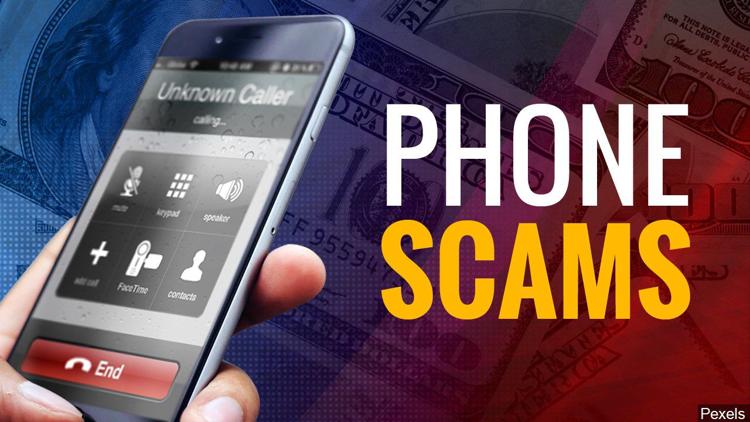 BENTON, KY — Police in Benton, Kentucky, are warning the community about a phone scam making the rounds. This time, the scammer is pretending to be with Kentucky State Police. 
The Benton Police Department took to Facebook on Monday to warn the public about the scam. 
Police say a man claiming to be a "Lt. Ellison" with Kentucky State Police called a would-be victim, and told them them to go to Walmart to get gift cards. The scammer said he would provide further instruction once the intended victim was inside the store. 
The police department says an investigator got on the phone with the scammer, but the scammer wouldn't provide much information during that call. 
Benton police shared the following advice for anyone who ever finds themselves on the receiving end of this type of scam:
— Never give out any information over the phone. 
— If you believe it is a scam call, hang up. If they call back, don't answer.
— If they claim to be with law enforcement, directly call the agency they are claiming to be from to verify if an officer really is trying to get in touch with you.