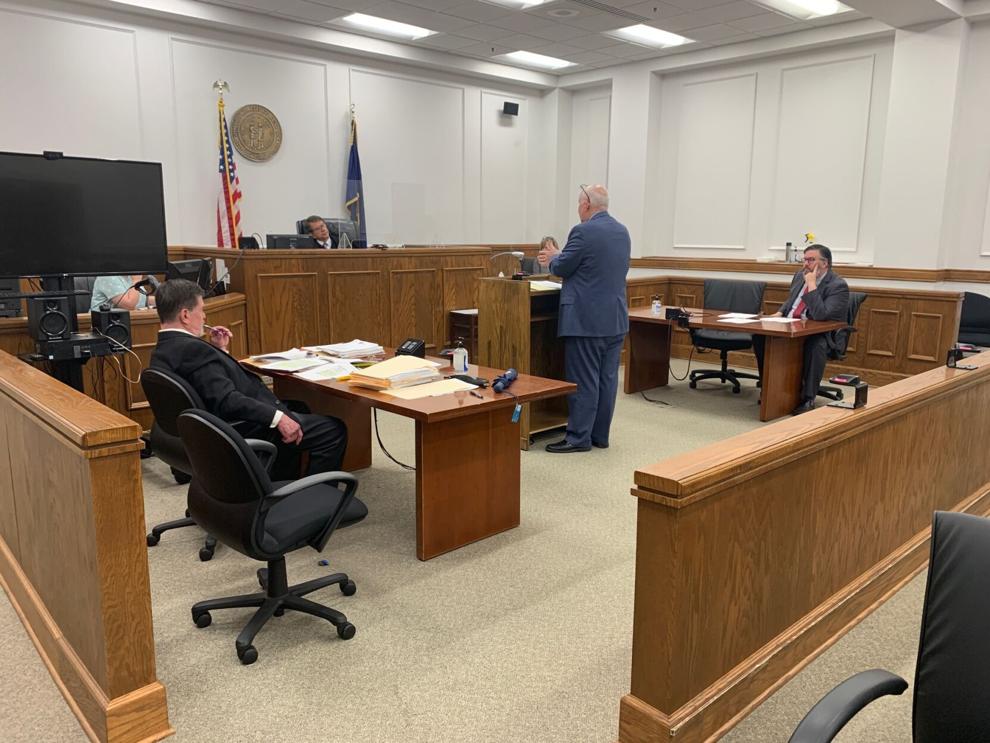 PADUCAH — New details in the lawsuit aimed at stopping Paducah from making decisions about the tax increment financing, or TIF, district. 
The plaintiffs suing the city asked the judge during a hearing Thursday to enter a summary judgment to stop the TIF district, which has received state approval. 
The plaintiffs want to conduct their own discovery for the case. That includes depositions from city employees and the commissioners, as well as experts who provided reports to the city.
The city's attorney said city leaders followed all the proper procedures, and the ordinance creating the district is legal.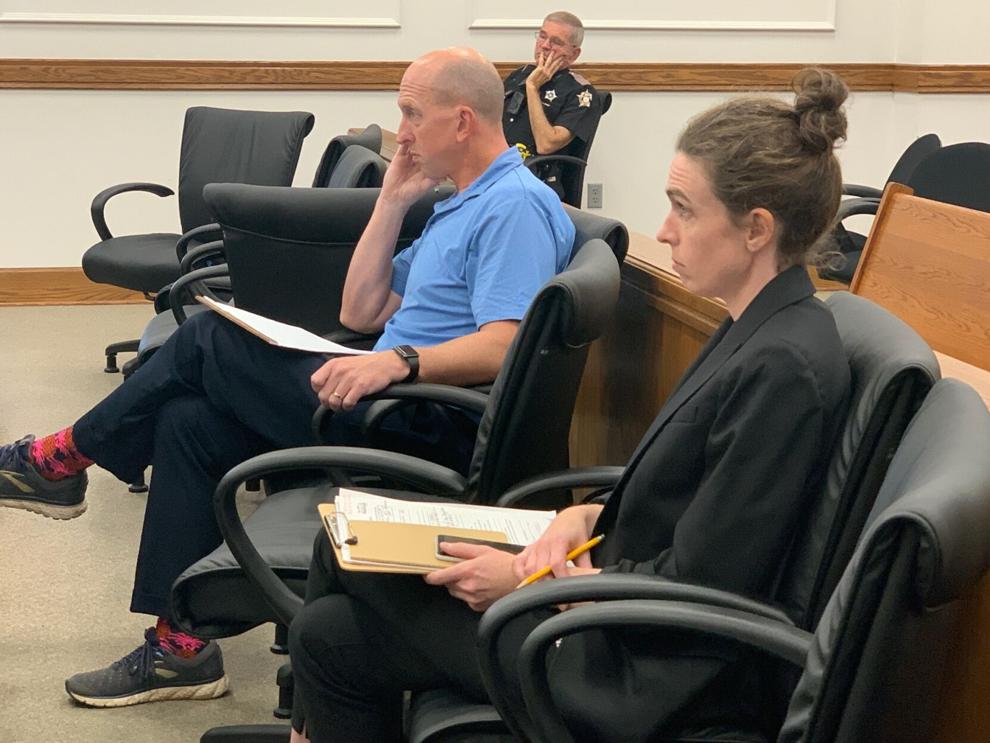 Judge Tim Kaltenbach said he'll take what was said in court Thursday under consideration and make a written order.
The city is still allowed to work on the TIF district while the judge makes his decision.
TIF districts allow communities to keep a portion of state tax revenues in the district, to use the money for redevelopment and infrastructure projects within the bounds of the district.