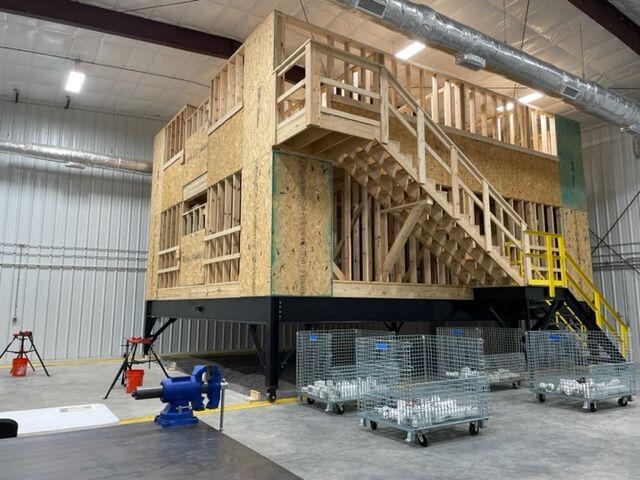 PADUCAH — Plumbers & Steamfitters Local 184 is hosting this year's Kentucky Pipe Trades Association Apprenticeship Contest this week. The contest began Tuesday and continues through Thursday.
The Kentucky Pipe Trades Association holds the KY Apprenticeship Contest in May each year, with a different local union hosting each year's contest. Local 184 in Paducah was chosen to host this year's event, and says the top apprentices from the local unions in Paducah, Owensboro, Louisville, Lexington and Ashland are competing in categories including plumbing, pipe fitting, HVAC service technician and welding.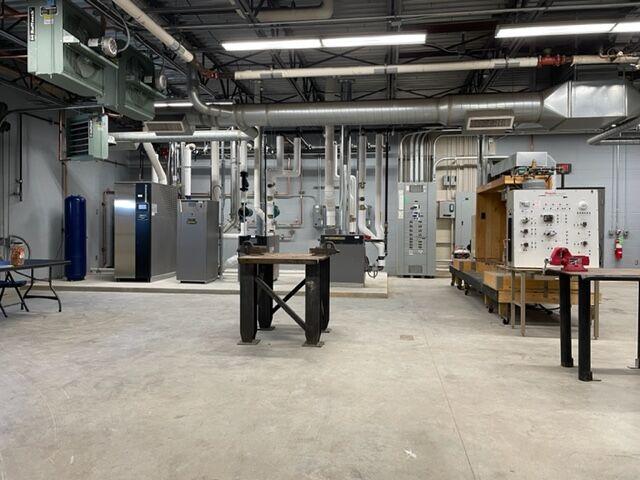 The competition includes trade-specific and general knowledge written exams, Local 184 says, as well as small, practical, hands-on projects that focus on the quality and accuracy of the apprentices' work.
Local 184 says the winner in each category will move on to compete in the District Contest, and the winners there will move on to the National Contest.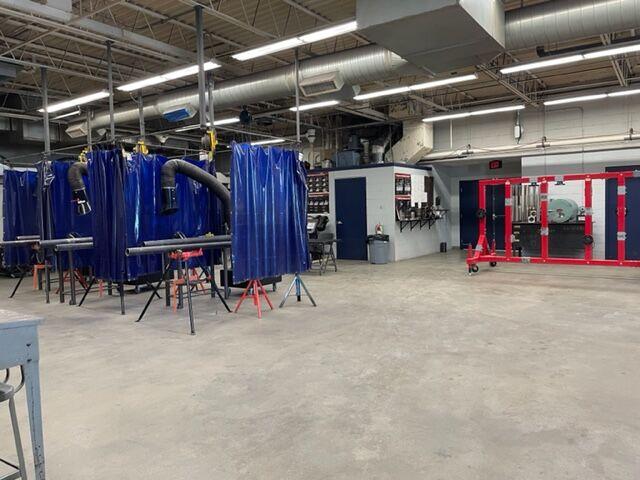 Ali Rejent with Plumbers & Steamfitters Local 184 shared photos with WPSD of its training facility, where the contest is being held.