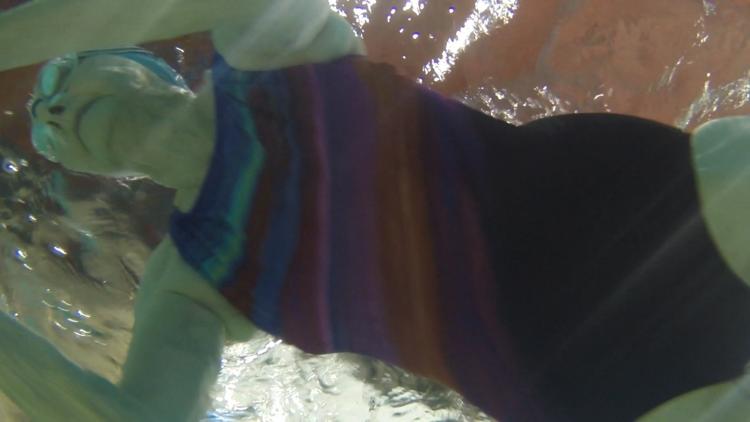 MARTIN, TN -- She's won hundreds of medals and has a national record to her name. And at 93 years old, a local swimmer plans to continue competing.
Mary Vowell, of Martin, Tennessee, started swimming when she was in the firth grade. But it wasn't until 1999 when she started competing in the Senior Olympics.
"It never occurred to any of us that we would do anything more than just be there," Vowell said.
But she did do more, winning more than 300 medals since.
"Oh, I don't mind bragging about it. I can't believe I've done all that," Vowell joked. "Who can imagine being 93 and still having fun?"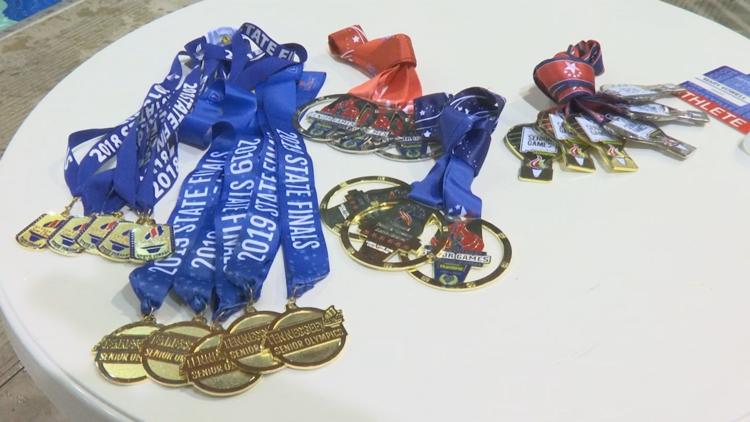 In 2009, Vowell broke a national record in the 50-yard freestyle for her age group when she competed in the National Senior Games at Stanford University. Her time was 59.07 seconds, beating out about 16 other competitors, said her coach, Frank Leach. Afterward, the Stanford water polo team congratulated her and they took a photo together.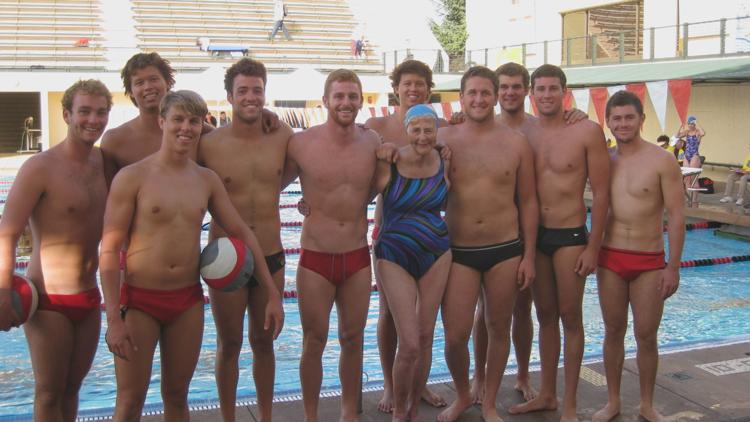 Recently, Vowell won three gold medals and three silver medals in the National Senior Games in Alburquerque, New Mexico, in June. Later that month, she won five gold medals at the Tennessee State Senior Games in Brentwood. She did all that after getting heart surgery in February.
When asked what motivates her to keep working so hard, Vowell joked, "Well, I don't necessary work that hard anymore." She later added, "You have something to look forward to. And we've been able to make these trips and my family has gone with us all the time."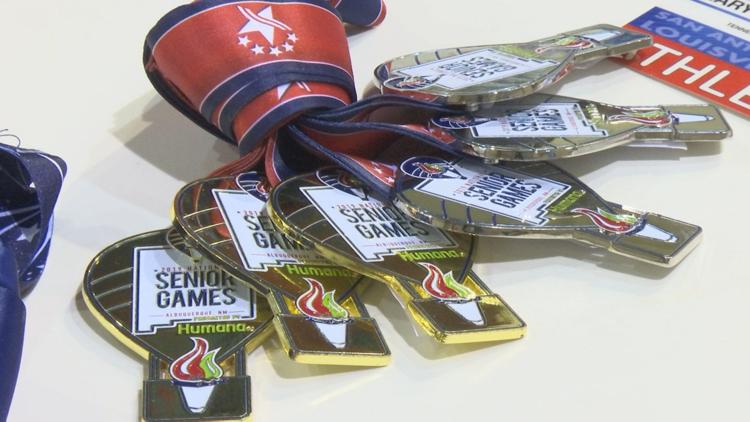 As for people who are considering getting active, Vowell said, "My message to them is to get up out of that chair and get to the pool."
Vowell will swim in the west Tennessee regional qualifiers in at University of Tennessee Martin on Oct. 29. Then, she will go back to Brentwood next summer for the state championship. If she gets a top-three time, she'll qualify for the nationals in Fort Lauderdale in 2021.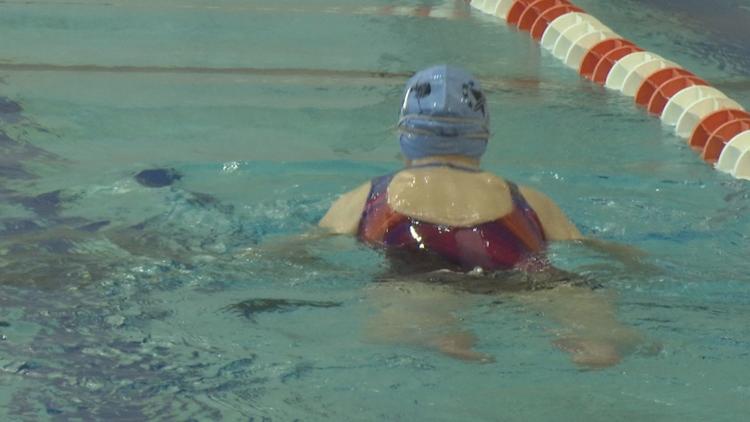 To prepare for competitions, Vowell typically trains with Leach three days a week.
You can find out more information about this story and others by following Chris Yu on Facebook and Twitter.