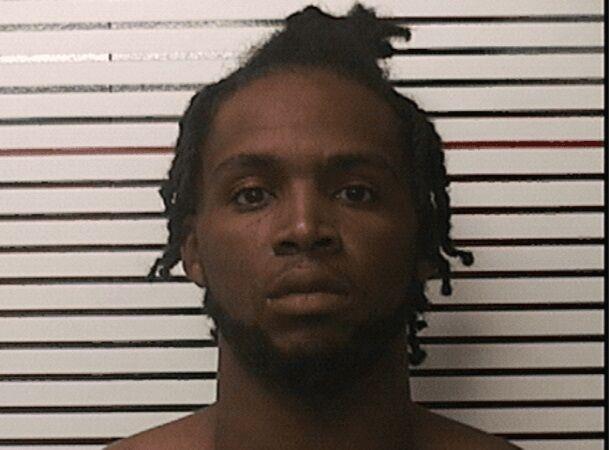 CARBONDALE, IL — Carbondale police have arrested a man in connection to a shots-fired incident that happened on Aug. 28. 
The Carbondale Police Department says someone fired gunshots in the 700 block of South Lewis Lane around 9:08 p.m. on Aug. 28. No one was injured, but police say a home was damaged. 
Police say their investigation led them to believe 29-year-old Josten T. Denwood of Carbondale was responsible for the incident. 
Officers saw Denwood in a vehicle Thursday, and pulled him over in the area of Main Street and Lewis Lane. The police department says Denwood ran away from the traffic stop. Officers ran after him, and eventually took him into custody. 
The police department says officers found a handgun in Denwood's car. 
Denwood was arrested and jailed in the Jackson County Jail. He faces charges including aggravated unlawful use of a weapon, unlawful use of a weapon by a felon, resisting a peace officer and aggravated discharge of a firearm.