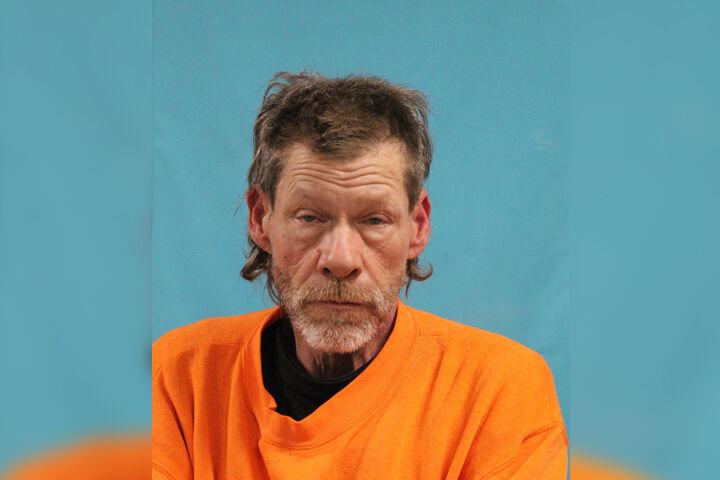 CAPE GIRARDEAU, MO — A man is in jail Friday after investigators say he stole a police vehicle in Cape Girardeau, Missouri, and a police dog was inside the vehicle at the time. 
Officers responded around 11 p.m. Thursday to the 1100 block of South Ellis Street in Cape Girardeau after receive a report that gunshots had been fired in the area, the Cape Girardeau Police Department says. An officer responding to the scene quickly got out of his patrol car. The police department says the officer attempted to lock the patrol car's doors after he got out, but he's not sure if the lock actually engaged. 
When the officer returned to the place where he parked the car, it was gone. A K-9 named Jango was in the car at the time. 
The police department says officers immediately began searching for the missing patrol car. When they found it, it was undamaged and all of its equipment was still inside — as was Jango. The dog was not injured in the incident, police say. 
Investigators say the man accused of stealing the car, 59-year-old Gregory Ross of Cape Girardeau, was arrested, and the Cape Girardeau County Prosecutor's Office charged him with first-degree tampering, which is a class D felony, and class E felony stealing. 
Ross was jailed in the Cape Girardeau County Jail, where he's being held on a $10,000 cash only bond as of Friday night.