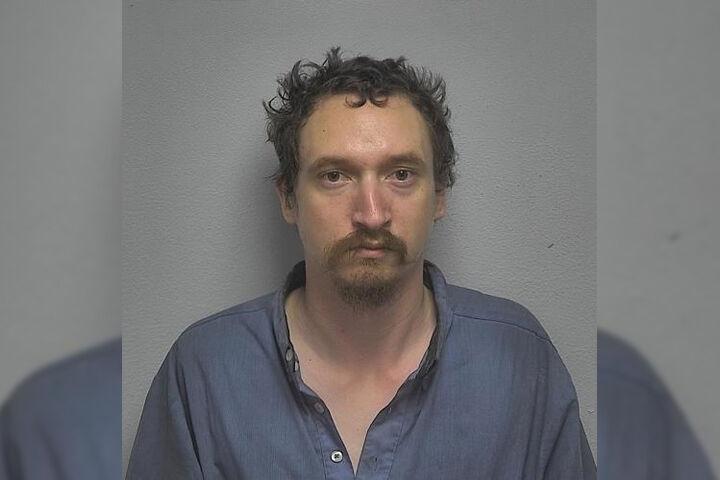 PADUCAH — Paducah police arrested a man Tuesday after investigators say he raped a woman at her home on Sunday. 
The Paducah Police Department says 27-year-old Randall Pangman was arrested around 11:25 a.m. Tuesday on a charge of first-degree rape. 
Police say the woman told investigators she woke up at 9 a.m. Sunday to find Pangman raping her.
Police say that while the woman was being interviewed by a detective, Pangman started sending her messages. The woman responded, and police claim that during his conversation with the victim, Pangman admitted that he raped her and apologized.
Detectives obtained a warrant for Pangman's arrest and he was taken into custody on Monday and jailed in the McCracken County Jail.