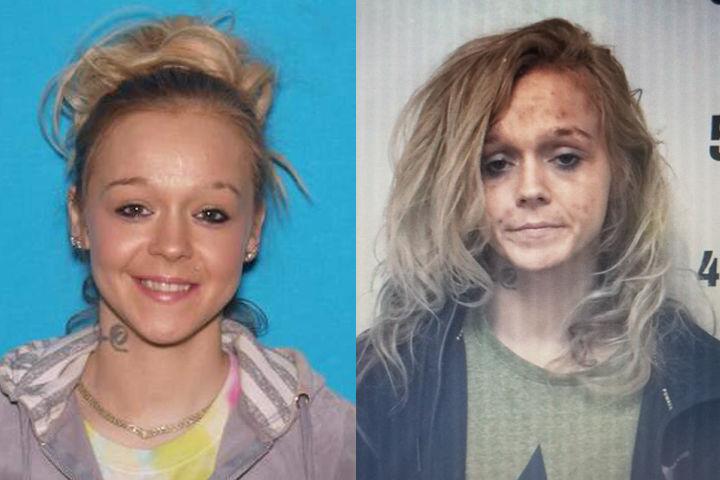 POPLAR BLUFF, MO — Police in Poplar Bluff, Missouri, are looking for a woman accused of shooting her own mother Monday. 
The Poplar Bluff Police Department says Ashley N. Warren is accused of shooting her mother with a .22 caliber pistol. Police say Warren's mother is being flown to a hospital in St. Louis for treatment. 
Warren has blonde hair and a tattoo on the left side of her neck, police say, and she was wearing a white T-shirt and leggings when she was seen fleeing the scene on Davis Street. 
Police say warren is considered armed and dangerous. If you see her, call the Poplar Bluff Police Department at 573-785-5776 or your local law enforcement agency.