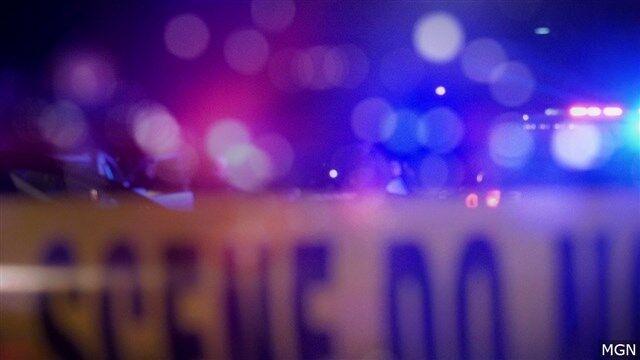 CARBONDALE, IL — Carbondale police are investigating after two shooting incidents at the same house resulted in one person injured and property damage in the area. 
Both incidents happened Sunday night in the 1300 block of North Robert Stalls Avenue. Police say they responded to the first shots fired report around 7:49 p.m. Police say unidentified males fired at the home. No one was injured, investigators say, but a building and three cars were struck by bullets.
Officers were called back to the scene at 9:45 p.m. after gunshots were again fired at the house. The Carbondale Police Department says unidentified males again went to the house and began firing. This time, an acquaintance of someone who lives in the house was there and returned fire. The police department has not released the name of that individual, but notes that the acquaintance has a concealed carry permit. 
A stray bullet hit a man who was a few blocks away from the home, the police department says. The man was treated at Memorial Hospital of Carbondale. Police say his injury was not life threatening. 
Police say they don't have any suspect information to share yet, and anyone with information about the shooting can call the Carbondale Police Department at 618-457-3200 or Crime Stoppers at 618-549-COPS.