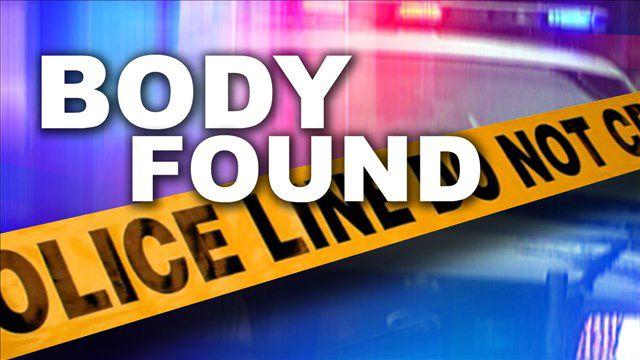 CAPE GIRARDEAU, MO — Investigators are working to identify the body of a woman that was found in Cape Girardeau, Missouri, Monday morning. 
The Cape Girardeau Police Department says the woman's body was found near a tree line in the 1200 block of south West end Boulevard. Officers arrived at the scene around 11:30 a.m. Monday. 
The police department says the major case squad has been activated, and investigators are working to identify the woman and uncover the details of what led to her death. 
Investigators ask anyone with information related to the woman's death to contact the Cape Girardeau Police Department by calling 573-339-6621 or texting "CAPEPD" to 847411.
Editor's note: This story was originally published at 8:40 p.m. on Feb. 1, 2021. It has since been updated with new information.