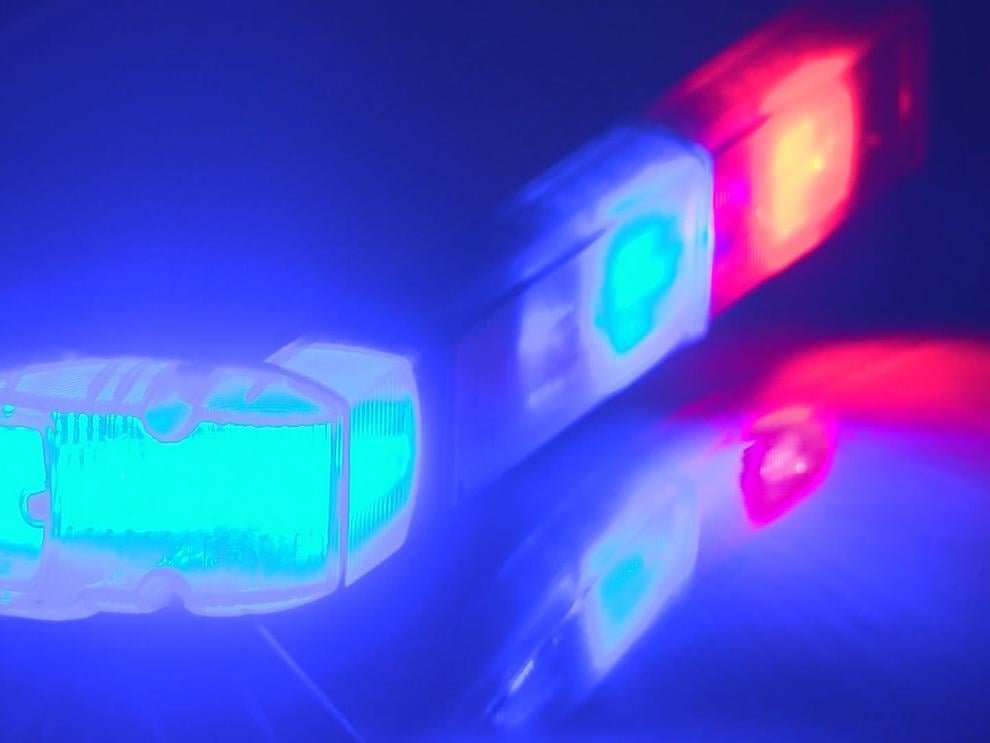 CARBONDALE, IL — Police are investigating a shooting that injured one person in Carbondale, Illinois, early Wednesday morning. 
The Carbondale Police Department says officers responded to a report of a gunshot victim around 2:34 a.m. Wednesday in the 1000 block of South Brehm Lane. 
The police department says the victim told officers the shooter is someone the victim knows.
Officers say the investigation into the shooting is ongoing, and they ask anyone with information to call the Carbondale Police Department at 618-549-2121.