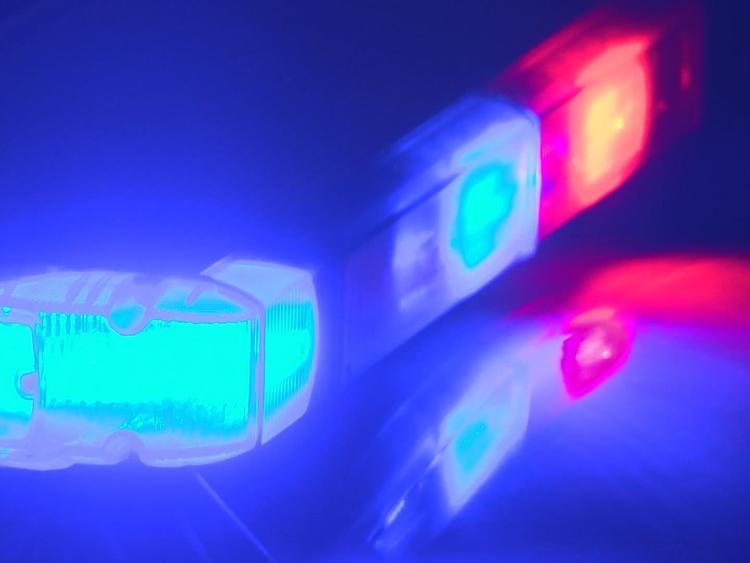 UNION CITY, TN — Police in Union City, Tennessee, are investigating after a woman's body was found lying in a street. Police say the victim had been shot.
The Union City Police Department says the woman's body was found around 10:19 p.m. Thursday in the 700 block of East Dr. Martin Luther King Boulevard.
Announcing the investigation via Facebook on Friday, the police department says 37-year-old Semika Davis was pronounced dead at the scene by medical responders.
Anyone with information about the case is asked to contact the Union City Police Department at 731-885-1515.