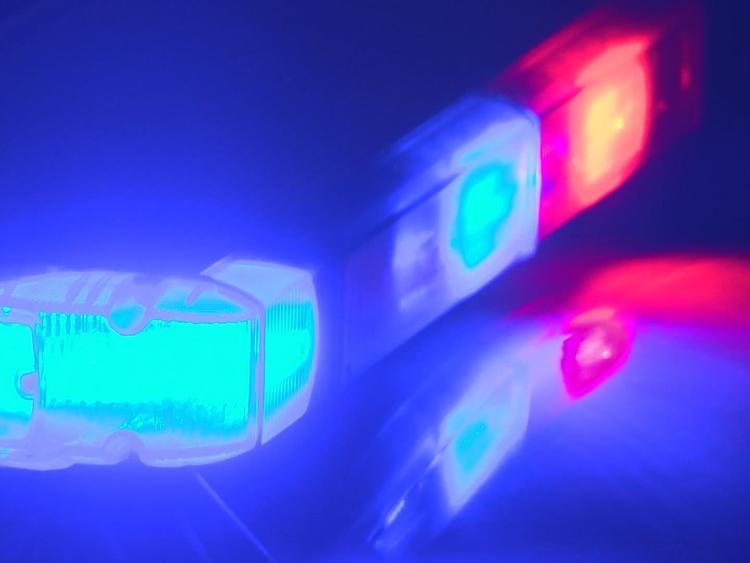 PADUCAH — Police are investigating after someone broke into a Paducah drug store Sunday night. 
Someone broke into Katterjohn Drug Store on Caldwell Street Sunday night. Officers arrived Sunday night to find a front door broken and items missing from the business, the Paducah Police Department said in a news release. 
Officers were alerted to the break-in by a caller who reported seeing several people around the building at 9:23 p.m. 
Investigators ask that anyone with information about the break-in call the Paducah Police Department at 270-444-8550.