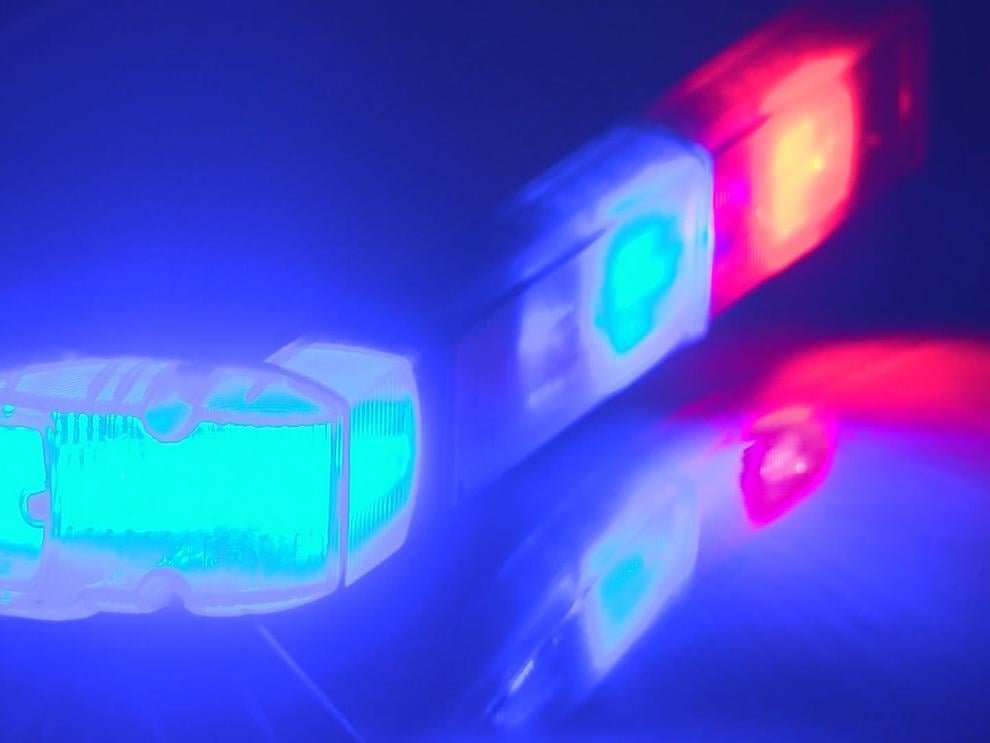 MAYFIELD, KY — Police are investigating after a person was shot in Mayfield, Kentucky, Tuesday evening. 
The Mayfield Police Department tells Local 6 officers received a call reporting shots fired at around 6:15 p.m. Tuesday. 
When officers arrived at the scene at Windhaven Apartments, they found one person who'd been shot. 
The victim was taken to a local hospital. Police say the person's injuries are not believed to be life threatening. 
Police are still searching for the person responsible for the shooting, but could not provide a name or description of the suspect. 
Anyone with information about the incident can call the Mayfield Police Department at 270-247-1621.