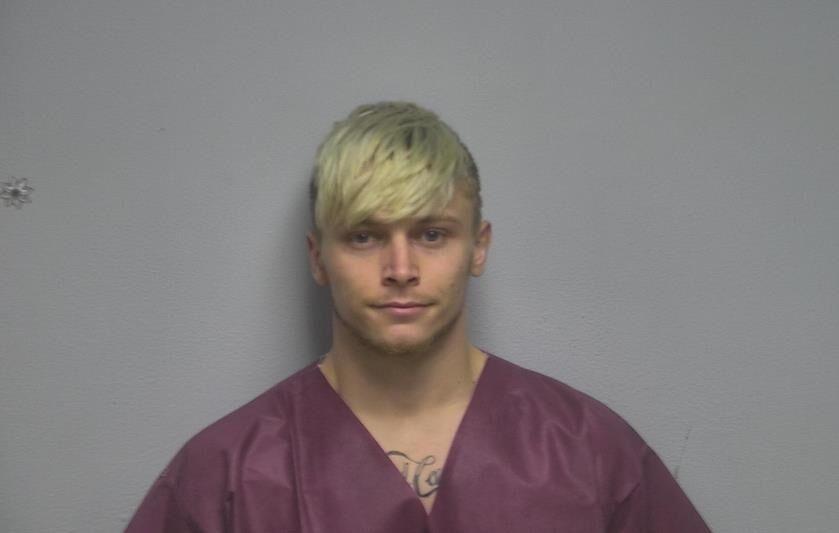 PADUCAH — A Louisville man wanted in Meade County, Kentucky, on charges of kidnapping, first-degree strangulation and first-degree assault, among other offenses, was arrested Wednesday in Paducah, police say. 
The Paducah Police Department says officers responded to a home on Old Friendship Road Wednesday morning after receiving information that 25-year-old Tristen S. Willis — wanted on the above charges, as well as charges of unlawful imprisonment, third-degree terroristic threatening and sexual crimes against animals — was there. 
The police department says the officers were allowed inside the home. A resident in the home called out for Willis, and officers say they heard noises coming from the bedroom. That's when the officers discovered Willis had jumped out of a second-floor window and fled. 
Officers set up a perimeter and began searching for Willis on foot. The police department says Detective Sgt. Travis Watson spotted Willis at a nearby apartment complex, but Willis again ran away. Willis climbed over an 8-foot fence and was captured by officers on the other side, the police department says. 
Willis was taken to Mercy Health - Lourdes Hospital for treatment and later jailed in the McCracken County Jail.