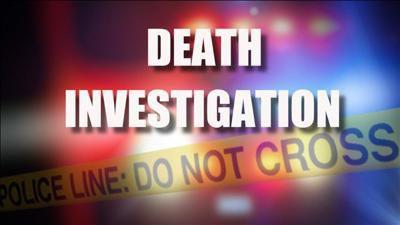 CARBONDALE, IL — Police are investigating after a man was shot and killed Friday afternoon in Carbondale, Illinois.
Officers responded to the 700 block of South Rawlings Street around 3:17 p.m. Friday, a news release from the Carbondale Police Department says. The release says a man and woman were involved in a domestic dispute when the man was shot.
The man was pronounced dead at the scene.
Police say the victim's name will not be released to the public at this time, pending notification of his next of kin. The woman's name has also not been released.
Investigators ask anyone with information related to the investigation to call the Carbondale Police Department at 618-457-3200.