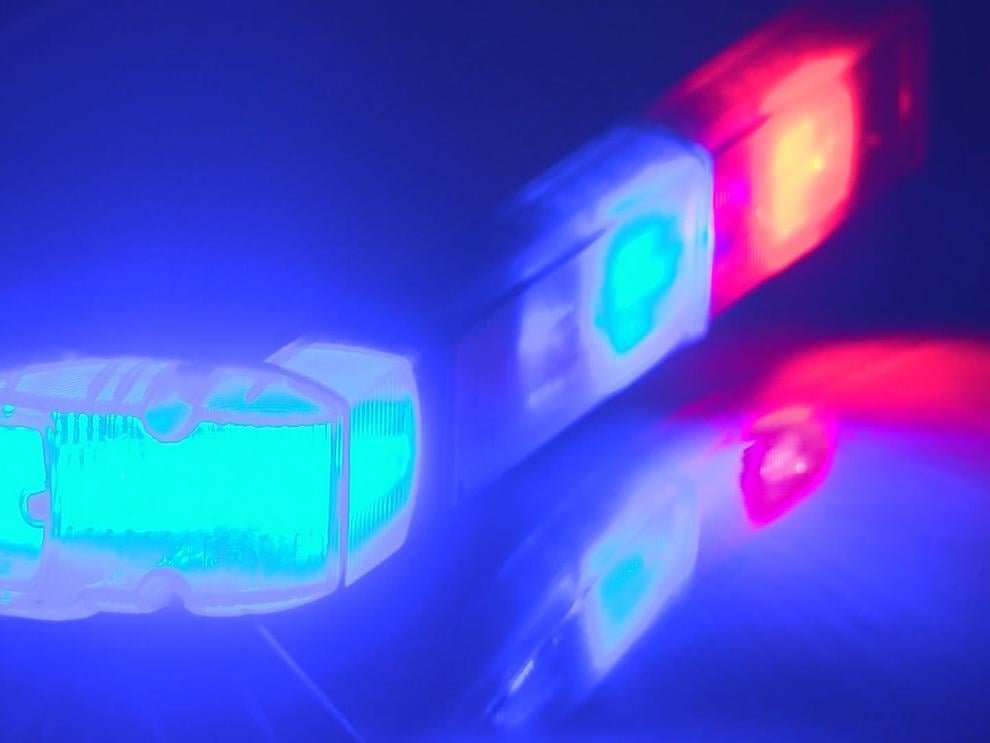 ST. LOUIS (AP) — A man suspected of pulling a gun on three children — ages 4, 6 and 9 — and stealing the go-kart they were riding has been arrested, police in St. Louis said.
Police said the incident was reported Wednesday afternoon in north St. Louis, when a 68-year-old woman told officers she was watching her grandchildren as they rode the new go-kart in a vacant lot.
The woman said a man approached the children, pointed a gun at the 9-year-old and demanded the go-kart, which he then sped away on.
Around 11:30 p.m., officers spotted a man driving what they suspected was the stolen go-kart and tried to stop him, police reported. The man instead fled on the toy, but officers soon found it abandoned after it had crashed into a tree.
Officers arrested a 24-year-old man and took him to a hospital for injuries sustained in the go-kart crash.