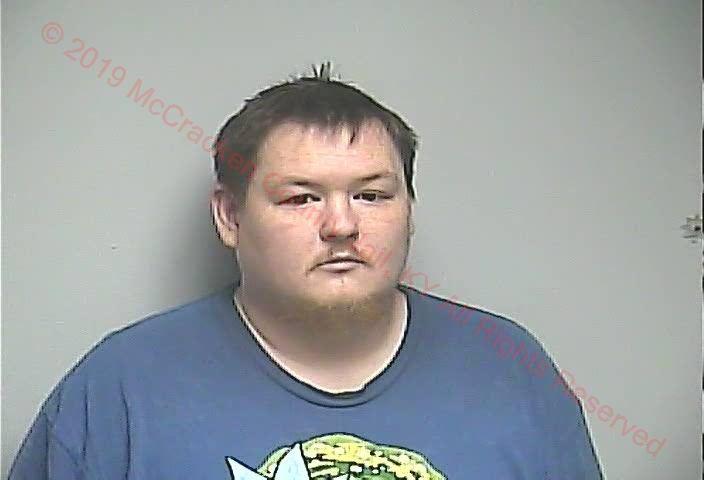 PADUCAH — A man is charged with third degree terroristic threatening after police say he threatened to blow up a building in Paducah on Friday.
The Paducah Police Department says 30-year-old Shawn Upchurch was arrested at 4:45 p.m. Friday. While Upchurch was at a doctor's office, he allegedly threatened to blow up the building that houses Lynx Services. 
Officers found Upchurch at his home on Epperson Road. He was interviewed and arrested without incident, the police department says. 
Upchurch was jailed in the McCracken County Jail.