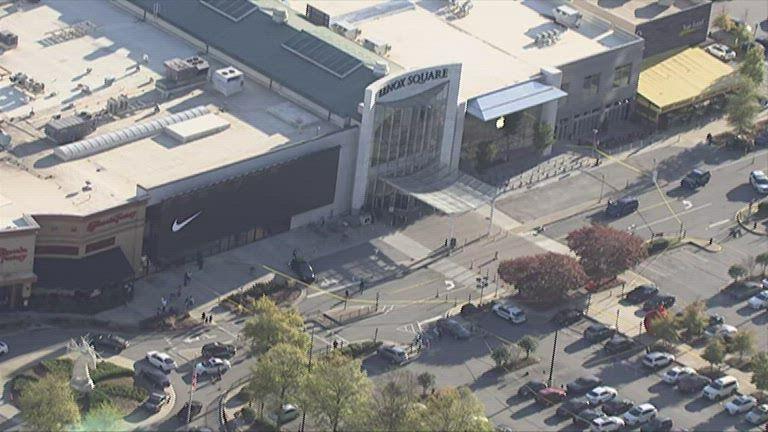 ATLANTA, GA (WXIA, NBC News) — Police are investigating a shooting inside an Atlanta mall.
One person was hurt as gunfire erupted inside a store at Lenox Square.
Authorities believe the person shot was in a verbal dispute with a group of male suspects who fled the scene.
Police the victim has a gunshot wound to his rear and was taken to the hospital for treatment.
At least one suspect is in custody and being questioned.