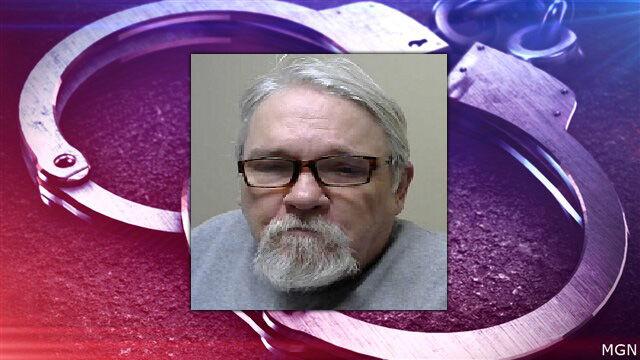 Kentucky State Police troopers are seeking a man wanted for failing to comply with the Kentucky Sex Offender Registry. 
Nathan Ham, 55, was released from the Pike County Detention Center in 2022 and registered an address in Marshall County, Kentucky.  
After attempting to verify his compliance, troopers determined Ham had never lived at the address.
Ham has ties to Marshall County, Henry County and Pike County.
Anyone with information regarding Ham's location are asked to contact their local Kentucky State Police post. You can call KSP Post 1 at 270-856-3721.