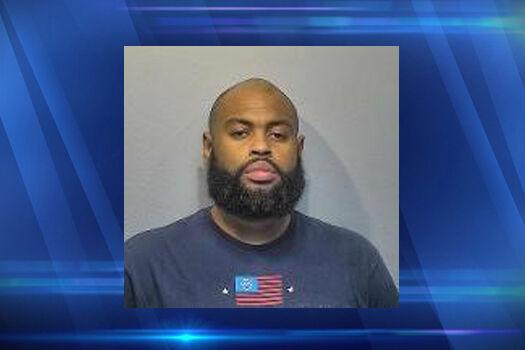 PADUCAH — Police are searching for a Cairo, Illinois, man charged with wanton endangerment after shots were fired in the Glenwood Drive area of Paducah Sunday night. 
Police were called to the Glenwood Drive area at 8:36 p.m. after getting multiple reports of gunshots in the area. A home was hit by gunfire, but no injuries were reported. The Paducah Police Department says the shooter went to a house on Glenwood looking for someone acquainted with 20-year-old Darrius White, the man killed in a June 8 shooting on Colony Drive. Police say the man pulled out a gun and waved it in a woman's face before running away, firing multiple shots as he ran. 
Tuesday, police identified the suspect in the Glenwood incident as 29-year-old Stanley D. Crume of Cairo. 
Crume is wanted on a charge of first-degree wanton endangerment. 
Police ask anyone with information about where Crume is or about any of the recent shooting incidents in Paducah to call the Paducah Police Department at 270-444-8550. Information can also be shared anonymously through West Kentucky Crime Stoppers by texting WKY and your tip to 847411 (tip 411).