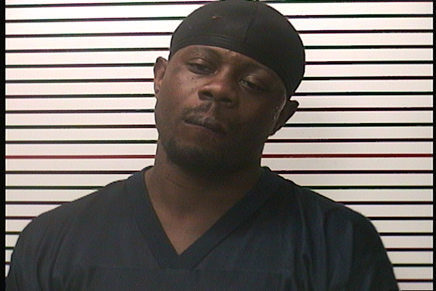 CARBONDALE, IL– City of Carbondale Police are searching for 32-year-old Corey Williams for his role in an Oct. 12 home robbery.
On Oct. 12 at 9:20 p.m. Carbondale police responded to a report of disorderly conduct on the 1200 block of West Main Street.
An ensuing investigation revealed the suspect, Williams, entered the room where the victim was staying, displayed a gun and demanded property. He then fired a single shot, causing damage to property.
Williams then fled the area northbound by foot.
No injuries were reported as a result of this incident, but police are still searching for Williams.
Anyone with information regarding the whereabouts of Williams should call the City of Carbondale police at 618-457-3200.