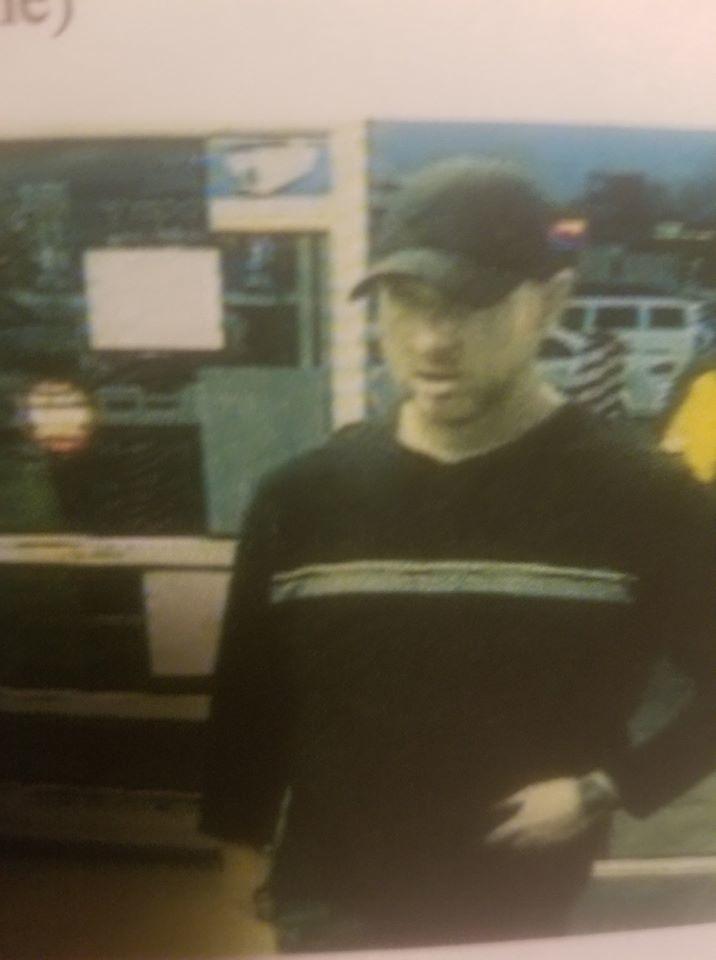 PADUCAH— The Paducah Police Department is asking for the public's help identifying a man who allegedly stole more than $10,000 worth of items from Walmart on Hinkleville Road. 
Employees tell police the man concealed thousands of dollars worth of merchandise in duffle bags. The man also did $4,000 worth of damage to curtains outside the garden center to hide the duffle bags, where he could later retrieve them. 
Anyone with information on the subject's identity is asked to call the Paducah Police Department at 270/444-8550.