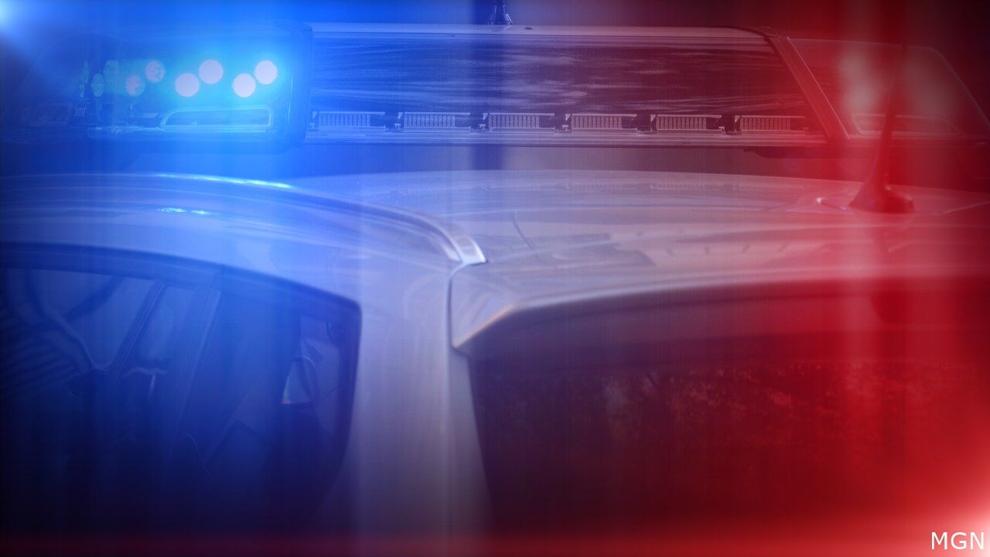 MARION, IL — A Herrin, Illinois, man is wanted for questioning in connection to a shooting that happened Saturday in Marion, Illinois. 
The Marion Police Department says officers responded to a call reporting shots had been fired in the 800 block of Jodi Lane Saturday.  
The police department says responding officers learned that the 29-year-old male victim had been shot in the leg/groin area, and witnesses took the man to Heartland Regional Medical Center. He was later flown to Memorial Hospital of Carbondale. 
The shooter also left the scene before officers arrived, fleeing in a dark, four-door vehicle investigators later found in Herrin. 
In a Monday news release about the shooting, the Marion Police Department says 23-year-old Braden D. Whitecotton of Herrin, Illinois, is a person of interest in the case. Police say Whitecotton is a white man with brown hair and green eyes. Police say he is 6-feet tall. 
Investigators say Whitecotton's last known location was the Little Grassy Road/Prison Road area. 
The police department warns that Whitecotton should be considered armed and dangerous, and members of the public are advised not to approach him. 
Investigators ask anyone with information about where Whitecotton is to call the Marion Police Department at 618-993-2124.