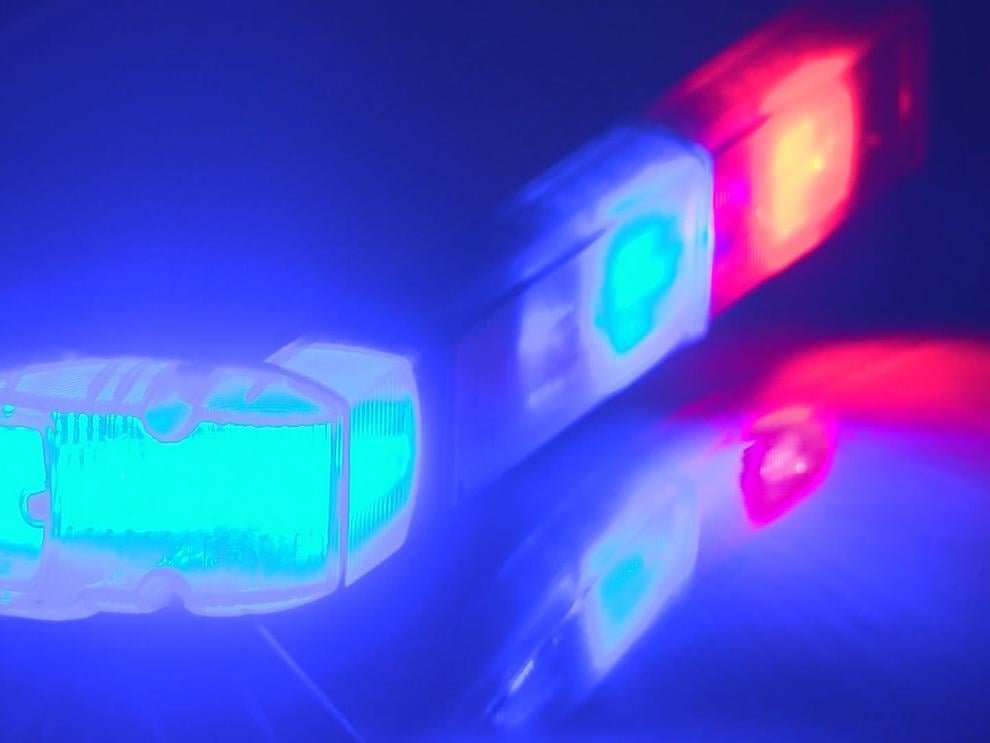 HERRIN, IL — Police are searching for a suspect after a 35-year-old man was shot in Herrin, Illinois, Wednesday. 
Officers found the man with a gunshot wound in the 1000 block of East Tyler Street after receiving a report of shots fired in the area. The man was taken by ambulance to local hospital. 
No arrests have been made yet, and the police department says investigators are interviewing witnesses and canvassing the scene. The police department says officers have recovered a shell casing from the scene. Officers ask anyone who lives nearby and has surveillance cameras set up outside their home to notify the police department. 
Investigators say they believe the shooting was an isolated incident. 
Anyone who has information that may help the investigation can call the police department at 618-942-4132. The police department says information can be shared privately.