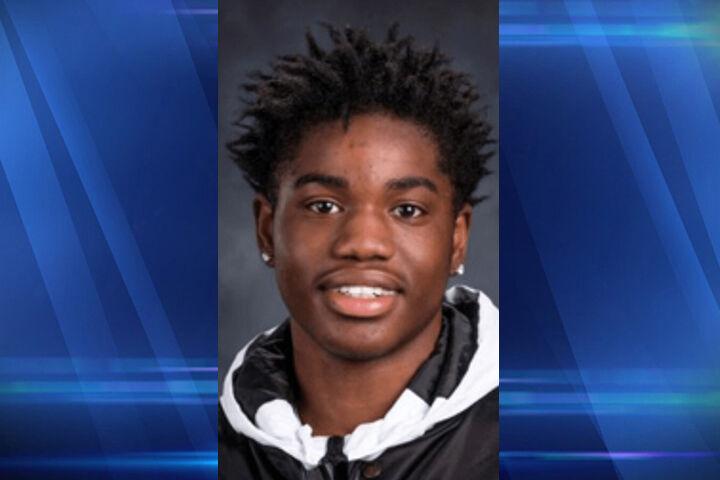 CARBONDALE, IL — Police want your help locating a 16-year-old boy reporting missing in Carbondale, Illinois. 
In a news release Monday, police say 16-year-old Devante D. Agnew was reported as a missing runaway juvenile. 
Police say Agnew was last seen standing next to some suitcases in the driveway of a home in the 2000 block of West Gray Drive around 1 p.m. Sunday. Soon after, police say a blue, late-model station wagon driven by a white male in his 40s was seen pulling out of that driveway. 
Devante is 5 feet, 9 inches tall and weighs about 140 pounds, police say. According to the police department's news release, Devante is believed to be trying to return to family in Belleville, Illinois. 
Officers ask anyone with information about where Devante is to call the Carbondale Police Department at 618-457-3200.