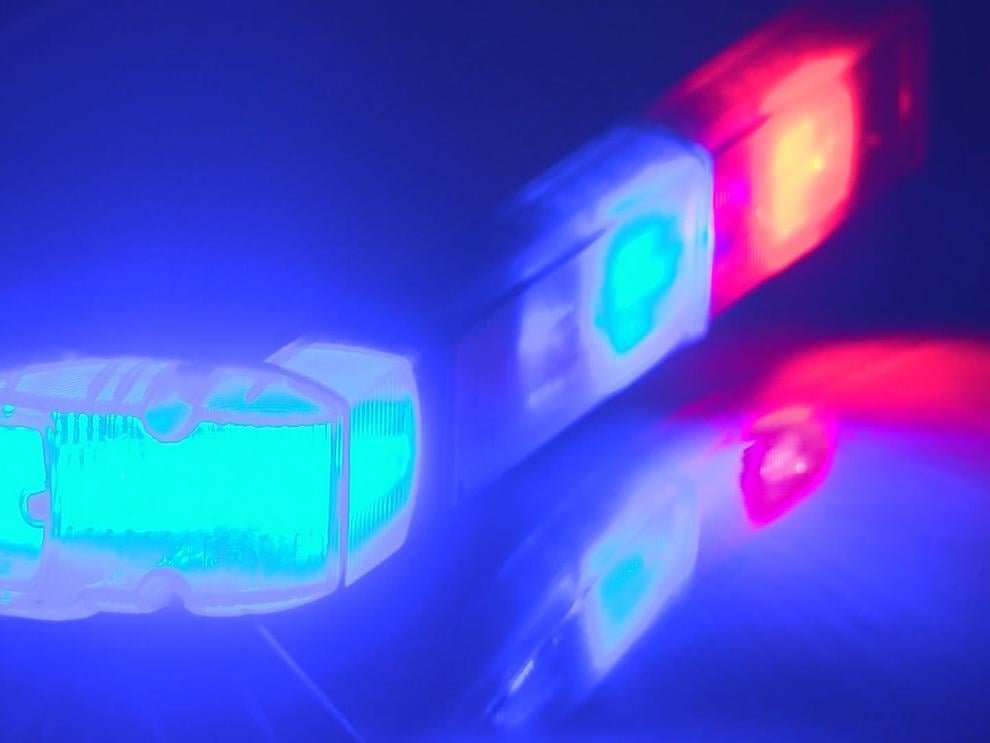 MARTIN, TN — A woman was hospitalized with injuries police say are life threatening after she was shot Wednesday in Martin, Tennessee. 
Officers responded to the scene at 200 North Lindell Street around 4:03 p.m. Wednesday, the Martin Police Department says. That's the address of a Martin nail salon.
The police department says three women were fighting in the parking lot, and gunshots were fired. 
One woman was injured, and had to be taken to a hospital by EMS responders. 
A suspect was arrested, and the police department says a weapon was recovered from the scene. 
The names of the gunshot victim and the suspect have not yet been released to the public. The police department says it is continuing to investigate the shooting, and more information will be released in the future.