PADUCAH — Tonight is the big game between Mayfield and Tilghman, and we want to know: who do you think will win?
Who's going to win tonight's big game?
The beginning of the long-standing rivalry between the Cardinals and the Tornado is hard to pinpoint. Most sources say the games began in 1911, but it's difficult to tell exactly when it started due to poor record keeping in the early days. Either way, the competition has been going on for at least 100 years, and it's still going strong.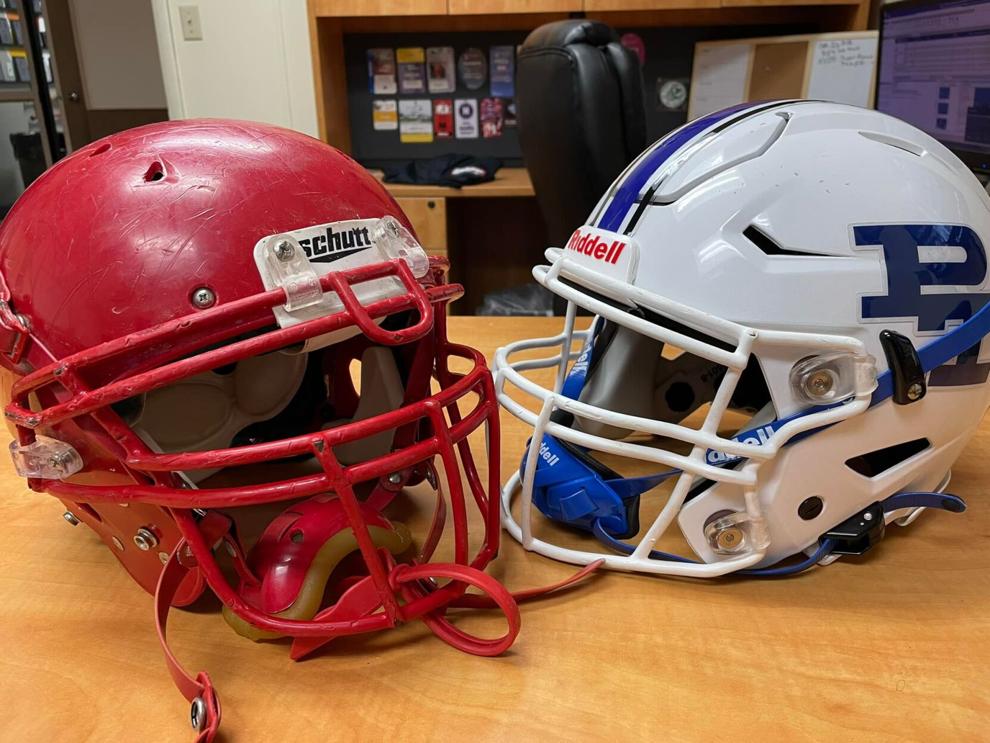 Every year, students from each school participate in fun festivities before the big game. Pep rallies, door-decorating, dressing up, bike rides to each school, and some good old-fashioned heckling add to the excitement. The game provides everyone with an opportunity to participate- parents, teachers, coaches, and students all get into the competitive spirit.
Tonight's game is being held at the War Memorial Stadium in Mayfield and it starts at 7 p.m. Tickets can be purchased online here. If you can't make it to the game tonight, tune in to Local 6 for updates.