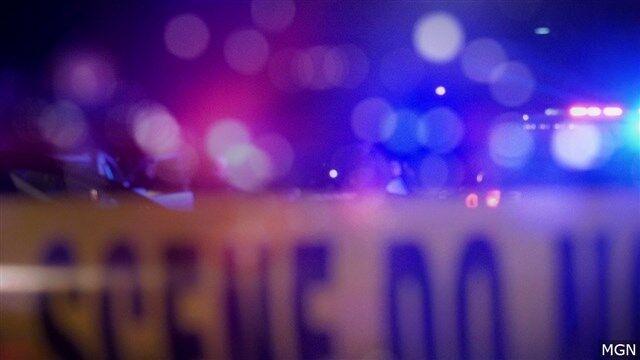 POPLAR BLUFF, MO – Police in Poplar Bluff fatally shot a man they confronted during a burglary call, Missouri State Highway Patrol Sgt. Clark Parrott said.
According to Parrott, police responded to a burglar alarm at a local business around 12 a.m. Wednesday and encountered a man with a weapon.
Parrott said the man confronted officers "in a threatening manner," and more than one officer fired their service weapons, hitting the man. The man was later pronounced dead.
Misouri State Highway Police have identified 55-year-old Bennie D. Foster Jr. of Poplar Bluff as the man who was fatally shot.
The Poplar Bluff Police Department would not confirm to Local 6 media reports that four officers have been placed on paid administrative leave.
The Missouri State Highway Patrol is investigating the case.