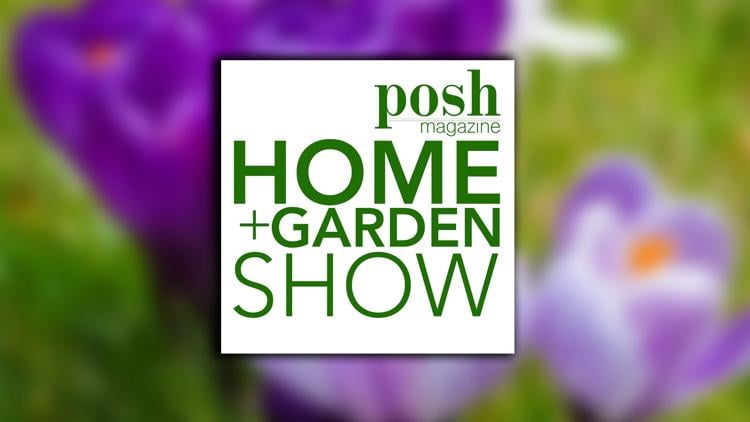 PADUCAH — Because COVID-19 meant the cancellation of this year's POSH Home + Garden Show, we're bringing the show to your home!   
Starting Monday, May 18, we're bringing you the "POSH Home + Garden Spotlight." The 30-minute show will air from 12:30 p.m. to 1 p.m. on weekdays on Local 6.
The POSH Home + Garden Show was set to be held at the Paducah Convention Center, but organizers with WPSD Local 6 and the Paducah Sun decided to cancel the event's most recent rescheduled dates of June 5-6 out of concern for the health and safety of event patrons and the public.
Organizers say those who have questions about participating in the Spotlight TV show can contact their WPSD or Paducah Sun account executive, or call 270-415-1966.