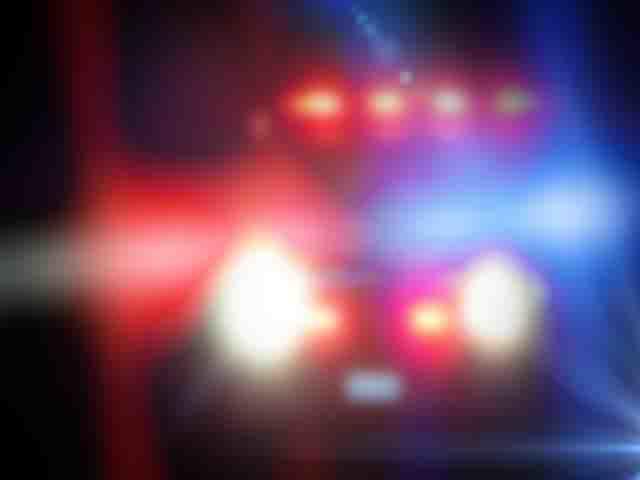 TRIGG COUNTY, KY — The Trigg County Coroner's Office is investigating a possible drowning accident at Land Between the Lakes National Recreation Area.
The Trigg County Sheriff's Office responded to the scene Saturday on road FD-359 at Pryor Bay in Land Between the Lakes. Coroner John Mark Vinson responded, and pronounced Charles Logan Watters dead at the scene, according to a news release from the coroner's office.
The release says Watters was from Whitley City, Kentucky, which is in McCreary County. He was 52 years old.
The coroner's office is continuing to investigate the incident.
In addition to the sheriff's office and coroner, Trigg County Rescue, Trigg County EMS, and the U.S. Forest Service assisted at the scene.