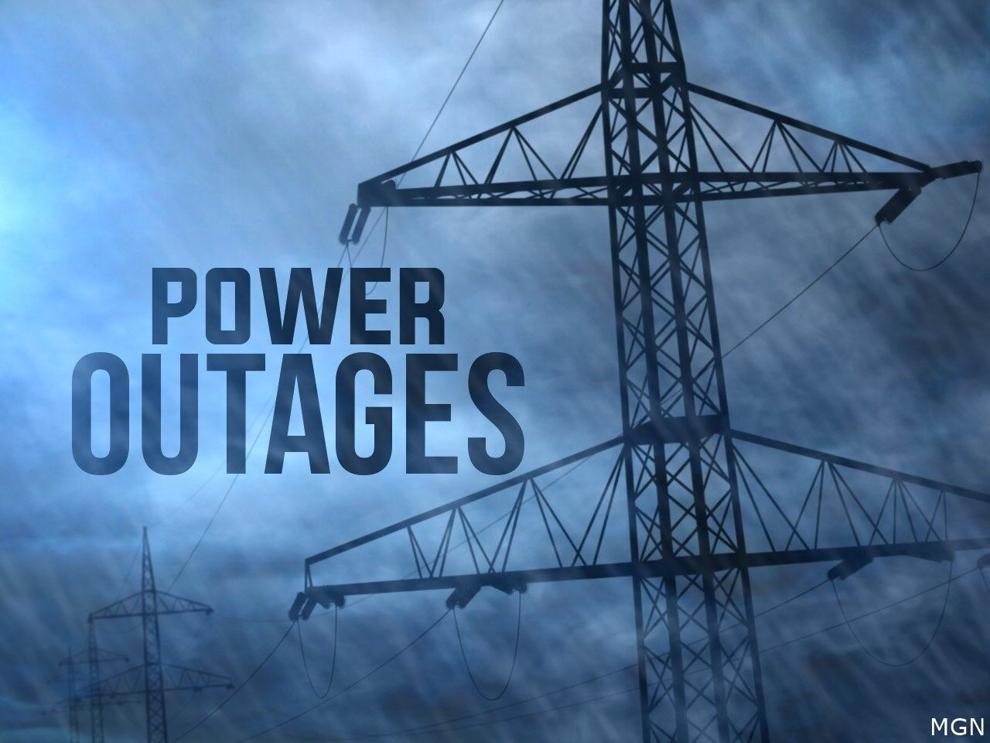 Thousands of homes in the Local 6 area remain without power following Friday's deadly tornadoes.
Below is the information we have gathered as of 1:30 p.m. Tuesday.
Gibson Electric
As of 12 p.m. Tuesday, Gibson Electric Membership Corporation has 26 outage locations and 1040 members without service.
They continue to have outages in Carlisle, Graves, Hickman, and Fulton counties in Kentucky and in Lake, Obion, and Gibson Counties in Tennessee.
West Kentucky RECC
As of 11:30 a.m., West Kentucky RECC reported 26,000 members have recovered their power in the last 3 days.
According to West Kentucky RECC, 2,000 members are still without power, most of which are in Graves and Marshall counties. Recovery efforts are expected to slow due to most of the need being in heavily damaged area.
Tennessee Valley Authority
Overnight, the Tennessee Valley Authority (TVA) personnel restored power to three additional customer connection points. The TVA has now restored 17 of the 21 connection points that were impacted by storms across western Kentucky and northwest Tennessee.
According to the TVA, the number of people without power has been reduced more than 85% since Saturday.