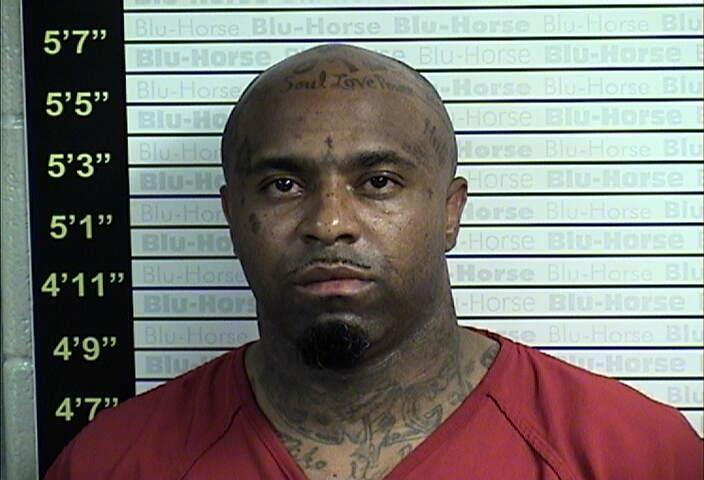 GRAVES COUNTY, KY — A pre-trial hearing is set for a man accused of shooting and killing a Mayfield woman almost four years ago.
Ezell Miller was in Graves County Circuit Court Monday for a pre-trial conference. Miller told investigators he went to Lauren Alexander's home because he thought another man was here.
He claimed the two were arguing and the gun he was holding went off accidentally.
Miller will be back in court on Jan. 10.
His trial is still set for Feb. 4.