CALVERT CITY-- The Marshall County community came together to honor Preston Cope Saturday with a wiffle ball tournament. Preston died in 2018 after a school shooting. His favorite sport was baseball, which was the inspiration behind the tournament. Proceeds will go to the Preston Cope Memorial Scholarship Fund and other local charities. 
The event sparked friendly competition between teams. However, the prize isn't just a trophy. It's also about raising money for a good cause. The tournament was for all ages with competitive, and friendly, leagues.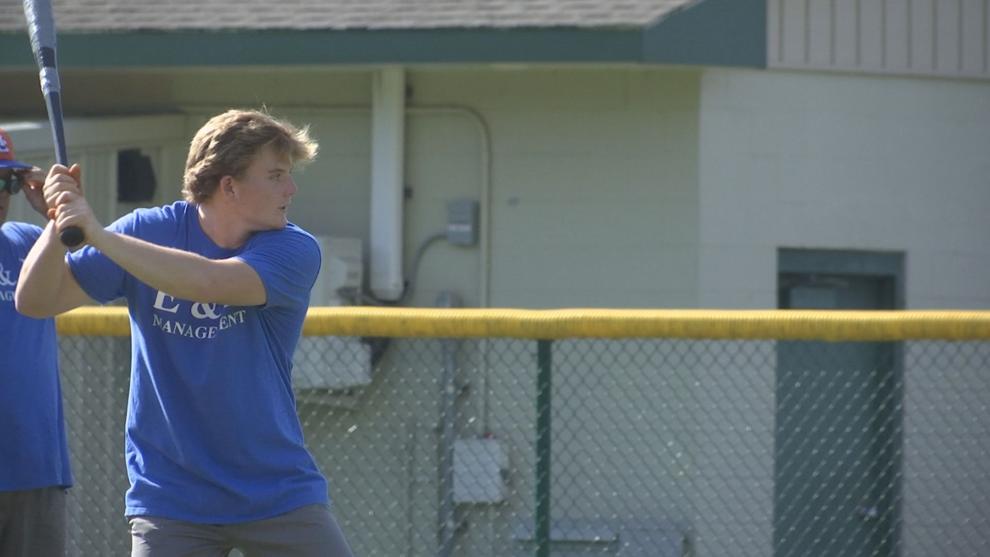 DeAnna Harris is not only an organizer for the event. She's also a friend of the Cope family.
"It's been three-and-a-half years. The people in Marshall County still remember that every day. For those of us that were close to Preston, it's still hard. To be able to just get together with family, friends and people in the community to be able to show love to the family," said Harris. "Also, while supporting the scholarship. It's just a great opportunity for us to have fun and fellowship together."
With almost 30 teams in attendance-- Harris said there aren't words to describe how thankful she is for the community's overwhelming support.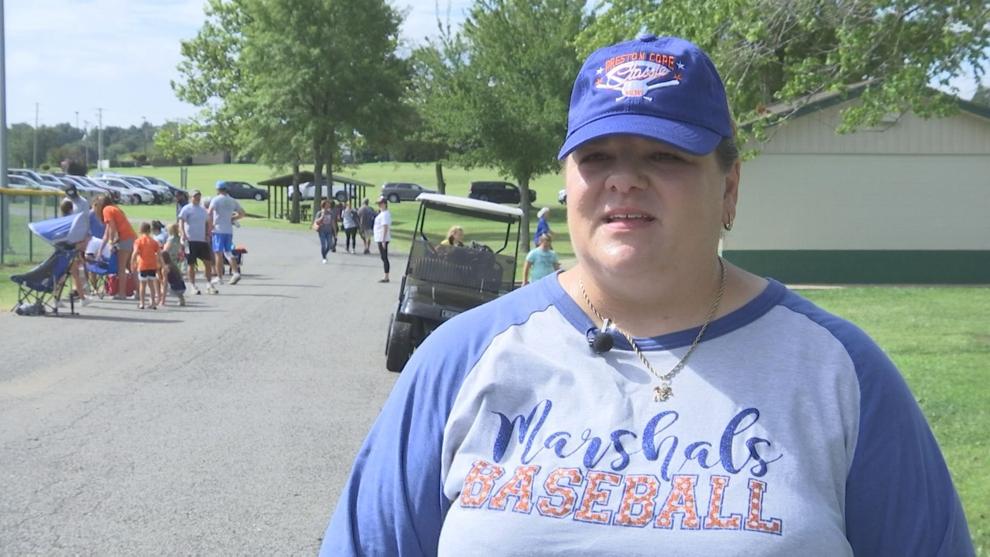 "We have players here from Paducah. We have players here form Mayfield and Murray. Our region has really just been part of the success of the scholarship fund," said Harris.
The money raised at this event will go to the Preston Cope Memorial Scholarship Fund, which provides two Marshall County graduates each year with scholarships. Proceeds also go to local charities. Harris says it's a way for the family to give back to the same community that has supported them.
"It's a big deal for Brian and Teresa, the Cope family, to make sure that they're giving back to the community. As far as everyone that, during 2018, really gave back to them," said Harris. "This is their opportunity to build up the bed ministry here at Marshall County, for Marcella's Kitchen and there are many other things that they help support," said Harris.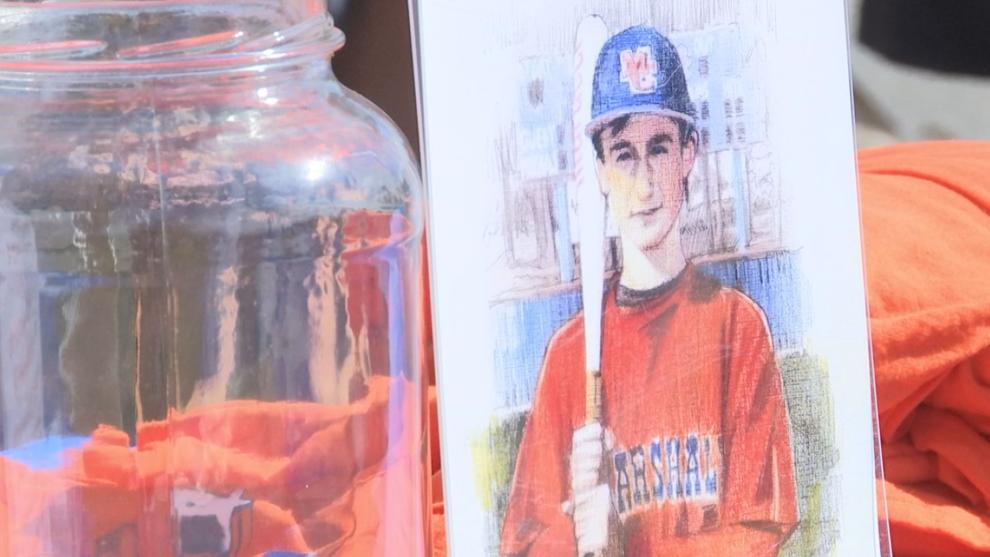 Click here for more information about Preston, the scholarship fund and how you can donate.