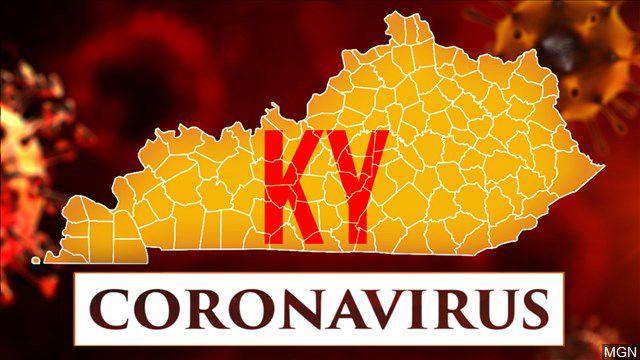 CHRISTIAN COUNTY, KY — The Christian County Health Department reports that the county has three presumptive cases of COVID-19, in addition to the county's two confirmed cases.
Christian County Health Department spokeswoman Amanda Sweeney explains that "presumptive" means the three cases were people who tested positive for the novel coronavirus disease, but the lab that performed the tests has not yet been verified by the state of Kentucky.
The health department released some details about two of the presumptive patients. One case is a 37-year-old female and the other is a 75-year-old male. The health department says the two are not related, and both are in self-isolation at home. Their symptoms are described as miled.
CHHD says it has been in contact with the new presumptive cases and is investigating to identify their direct contacts — meaning anyone who has been within 6 feet of those individuals for at least 20 to 30 minutes.
In an announcement about the presumptive positive cases, the health department says "CCHD will be in daily contact with individuals who have tested positive, as well as their direct contacts, to monitor symptoms. The CCHD is working closely with Emergency Management, Jennie Stuart Health, local officials, and other key community partners to test, manage, and follow up with COVID-19 cases in Christian County."
Kentuckians who have questions about the coronavirus can call the state hotline at 1-800-722-5725. To see the latest updates from the state, click here.