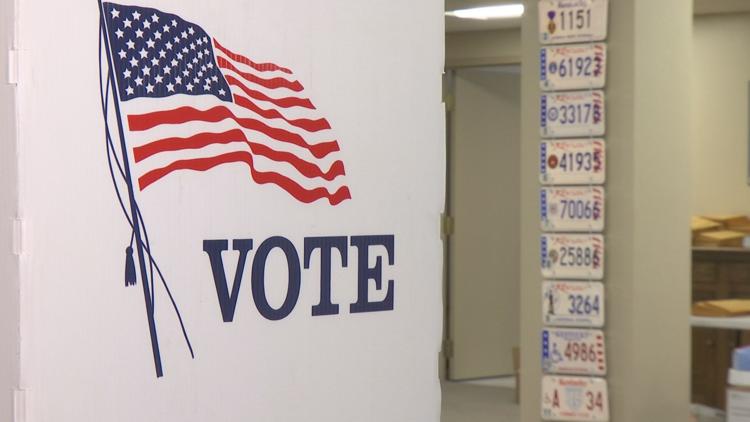 MCCRACKEN COUNTY, KY - The McCracken Court Clerk, Julie Griggs, says she believes primary election results will be released by 4 p.m. Monday.
This is a day earlier than originally expected. 
The clerk's office will continue to accept boxes of ballots from the post office until Saturday at 6 p.m. 
The clerk's office will only be accepting ballots that are postmarked June 23.