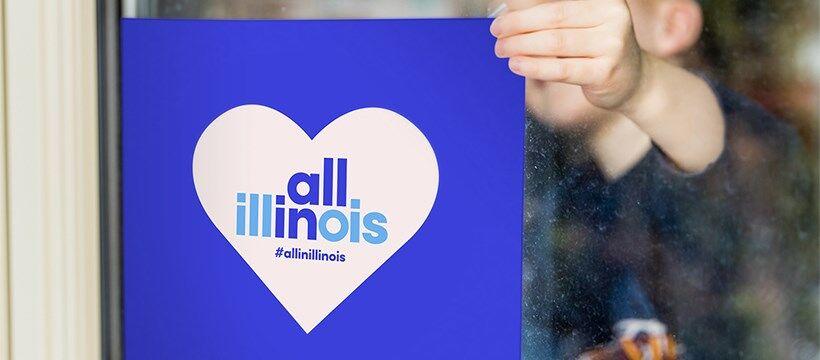 SPRINGFIELD, IL– Beginning Friday Illinois will move into the final phase of the states reopening plan, according to Gov. J.B. Pritzker. 
The state will eliminate all capacity limits on businesses, large-scale events, conventions, amusement parks, and all other venues.
Mask requirements for both vaccinated, and non-vaccinated, individuals will continue to follow CDC guidelines. Municipalities and businesses will also have the option to continue mandating masks.
"A strong economy requires that people not only feel safe, but truly be safe, as they go about their lives as workers, neighbors, consumers, and friends – and thanks to the lifesaving power of vaccinations, that day is finally here for Illinois," said Governor JB Pritzker. "I invite all Illinoisans to feel the hope and joy of this moment while also recognizing that this pandemic is still very present for the world at large – not to mention those here at home who have not been or cannot be vaccinated. As we take this next step forward, let's do so with a renewed commitment to empathy, to community, and to making each day together count."
68% of Illinois residents age 18 and older have received at least one dose of the vaccine, and 51% are fully vaccinated.
The state reported 366 new cases today, and 764 people in Illinois hospitals with COVID. The test positivity rate is at 1.3%. These are the lowest COVID-19 statistics reported to date, according to the Illinois Department of Public Health.
To learn more about Phase 5 reopening click here.