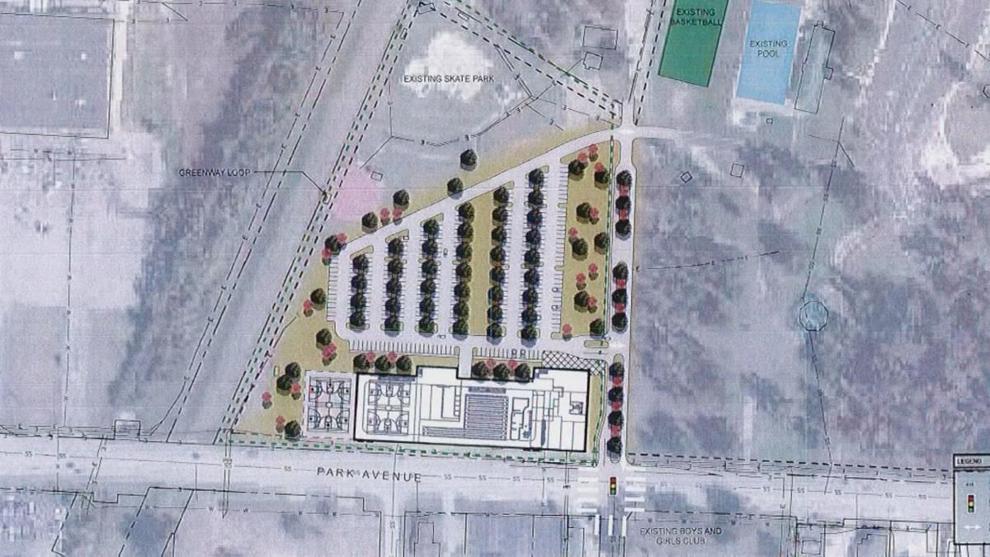 PADUCAH - Affordability is something city leaders have discussed with the aquatic center, specifically a scholarship program for people who can't afford the membership fees.
City Manager Jim Arndt says they don't have any specific plans yet for that program. 
We do know that there is a high rate of poverty in Paducah. Census data shows 22.3% of the population of Paducah is below the poverty line. That's nearly double the national average of 11.8%.
A group of people that could benefit from the proposed scholarship program is the Oscar Cross Boys and Girls Club which sits across the street from the location of the proposed aquatic center.
"We rely on 100 percent donations and grants. When we pull funds that allow kids to do certain things, we have to be savvy about where those dollars go. A scholarship would be tremendously beneficial for those kids," said Neal Clark, the CEO of the local Boys and Girls Club.
Clark says they often partner with the city on projects, including leasing their building which is city owned.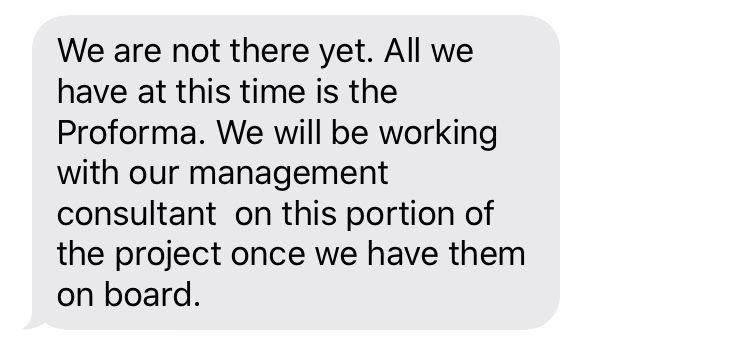 Arndt was not available for an interview, but texted this response "We are not there yet. All we have at this time is the Proforma. We will be working with our management consultant on this portion of the project once we have them on board."
The Boys and Girls Club has about 165 kids playing in their gym daily and this is their only gym, but with the aquatic and recreation center just a stones throw away, it could provide new opportunity.
Clark says if they could use the center, it would expose them to sports they don't get to normally play, give them a chance to socialize with others, and give the organization a chance to partner with the community. 
He says an ideal situation would be a full scholarship for all their kids. While they have 165 kids for their daily attendance, actually more than 300 kids go to Oscar Cross.
"I think that having a full scholarship lessens the burden from a financial standpoint not only for us as an institution as the Oscar Cross Boys and Girls Club, but also for their families," said Clark.
With nearly a quarter of people in Paducah below poverty level, the scholarship program might be a vital part of this project.
We do know the proposed membership fees for the center. Fifteen dollars a month for youth, $30 a month for adults, $25 a month for seniors, and $50 a month for families.
Although the city often refers to the center as the "aquatic center", it will include more than a swimming pool. The plan is also for an indoor recreation area.