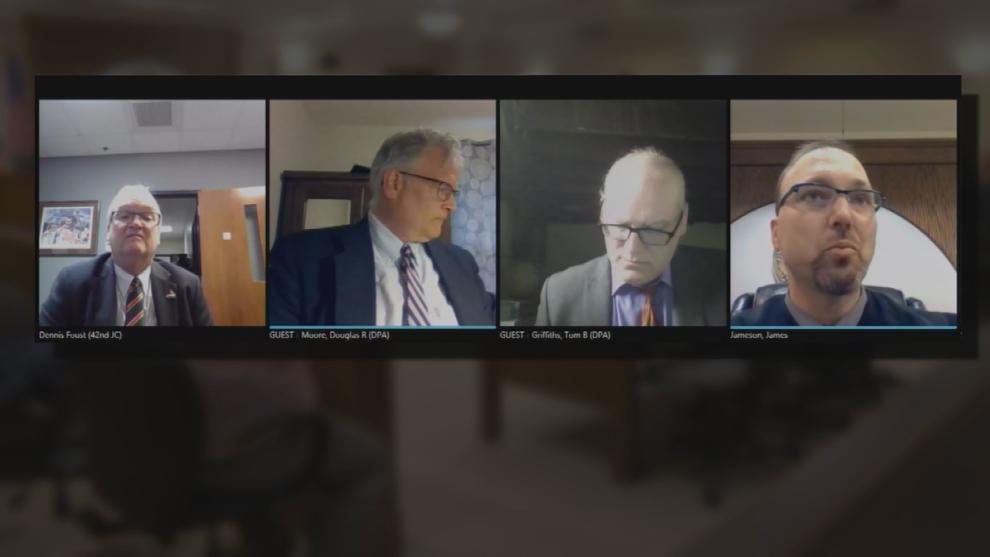 MARSHALL COUNTY, KY — COVID-19 is affecting every single aspect of our lives, including our court systems.
The trial of Gabriel Parker is set for June 1, but that could change. 
Parker is charged with two counts of murder and 14 counts of assault in connection to the 2018 Marshall County High School shooting.
During a virtual hearing on April 13, the prosecutors and defense attorneys told the judge they want to postpone the trial. The hearing happened over Skype due to coronavirus shutdowns.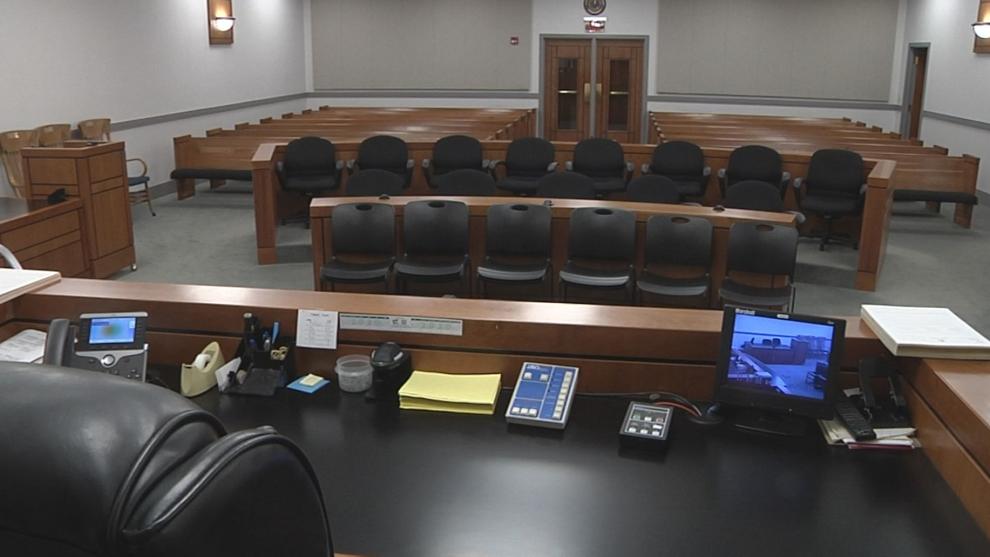 "Both defense counsel and  — one thing we are in agreement on is that the June 1 trial date is going to be difficult if not impossible," Commonwealth Attorney Dennis Foust says.
"We do agree," says defense attorney Tom Griffiths. "We've had some discussions with the commonwealth, the difficulties that both sides are facing."
Foust says they've been unable to prepare witnesses, some of whom are Vanderbilt University Medical Center doctors who are swamped because of the coronavirus. He says they aren't available for six to eight weeks.
Griffiths says they're going to have issues getting their out-of-state witnesses to the trial. 
Marshall County Circuit Court Judge Jamie Jameson says social distancing in the courtroom could be an issue during trial, as well as jury selection.
"It's time to move this thing forward, but at the same time, looking at the logistics of: How do you do that and obey social distancing restrictions?" Jameson says. "How do you get 500 jurors, 1,000 jurors in one courthouse? Even if it is the Christian County Courthouse, which is large and has several courtrooms."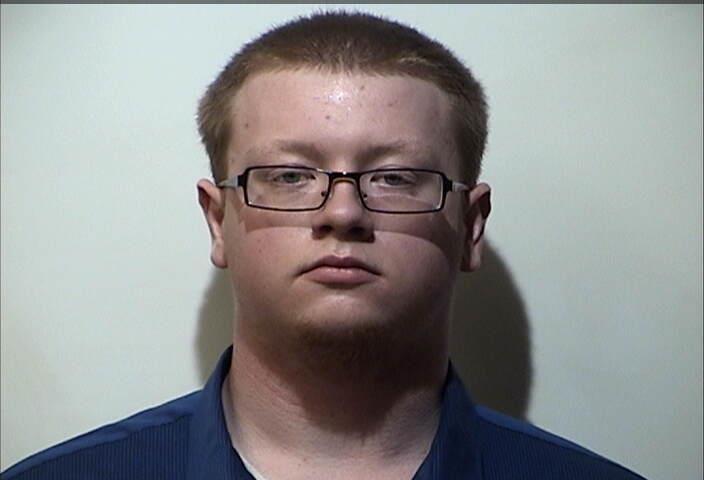 After waiting two-and-a-half years for this trial, Jameson says it is disappointing for everyone involved to be in the position where he might have to postpone it. The judge did not make a decision on Monday.
A review hearing is set for 10 a.m. on April 28. Foust says he is in touch with the victims and their families to keep them updated on what is happening.
To watch Monday's virtual hearing in full, click here.